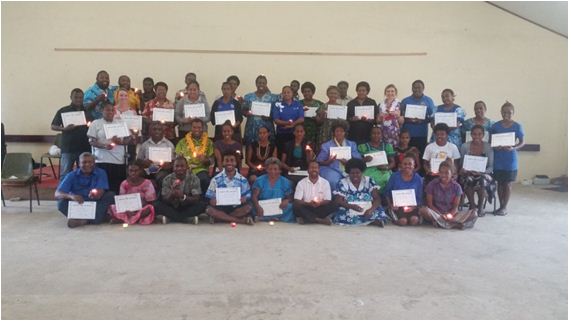 This training was facilitated by the NGO – World Vision International in Port Vila, foundational skills training on Addressing Family Violence Counselling Skills.
This training convened for 5 days at the Parton Memorial Church Hall– Port Vila, involving a lot of discussion and group work presentations. It is divided into 4 sections: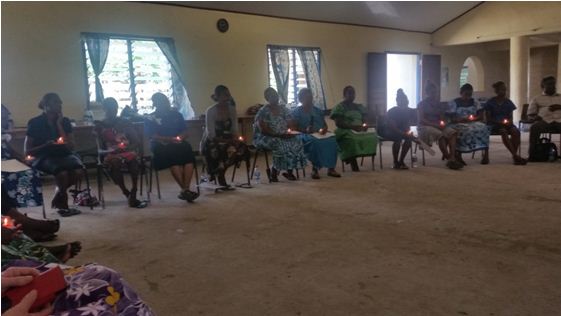 Section 1: Building Good Foundations of Understanding and Compassion to do this Work (Counselling)
Section 2: How to work with Perpetrators of Violence
Section 3: Working with Adult Victims of Family Violence
Section 4: Engaging the Community
The purpose of this training is to help leaders that wanted to change themselves to become better in supporting others in life situations. This training also helps participants to recognize the needs of others who are or have been victims of crime also dealing with perpetrators and help make sure to bring changes back to communities in relation to addressing family violence in homes.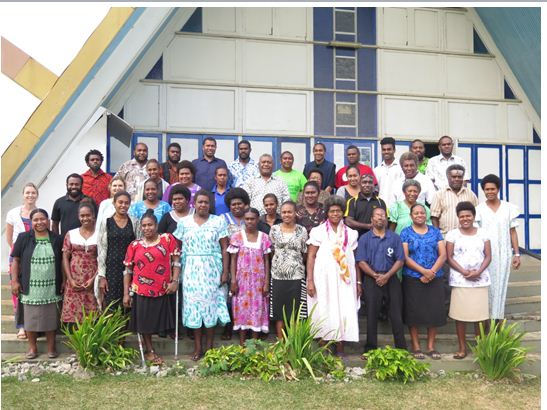 In short, the main topic points in these 4 sections above are as below:
• Find out more about Family Violence and what it does to people in communities
• What is keeping Family Violence from being out spoken
• Kinds of Violence to children and what it does to them in life
• How parents can be good role model in bringing up their children
• Find out how Family Violence is passed on from Generations and steps to stop it
• Find out that some attitudes from before are not good that supports Family Violence
• Find out ways to use to handle Family Violence Issues/ Situations
• Where to get help and Make sure there is safety in the future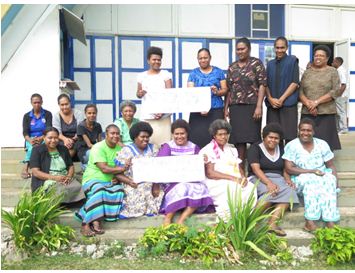 These training participants were from areas such as Pastors, Counsellors, Police Officers, Correctional Officers, representatives from church congregations, representatives from Vanuatu Women's Centre and World Vision itself, also including youths from church groups. Few participants attended with their spouses. This training involved up to 40 participants from all around Port Vila, including 2 participants from Papua New Guinea (PNG)