Details

Published: 23 May 2019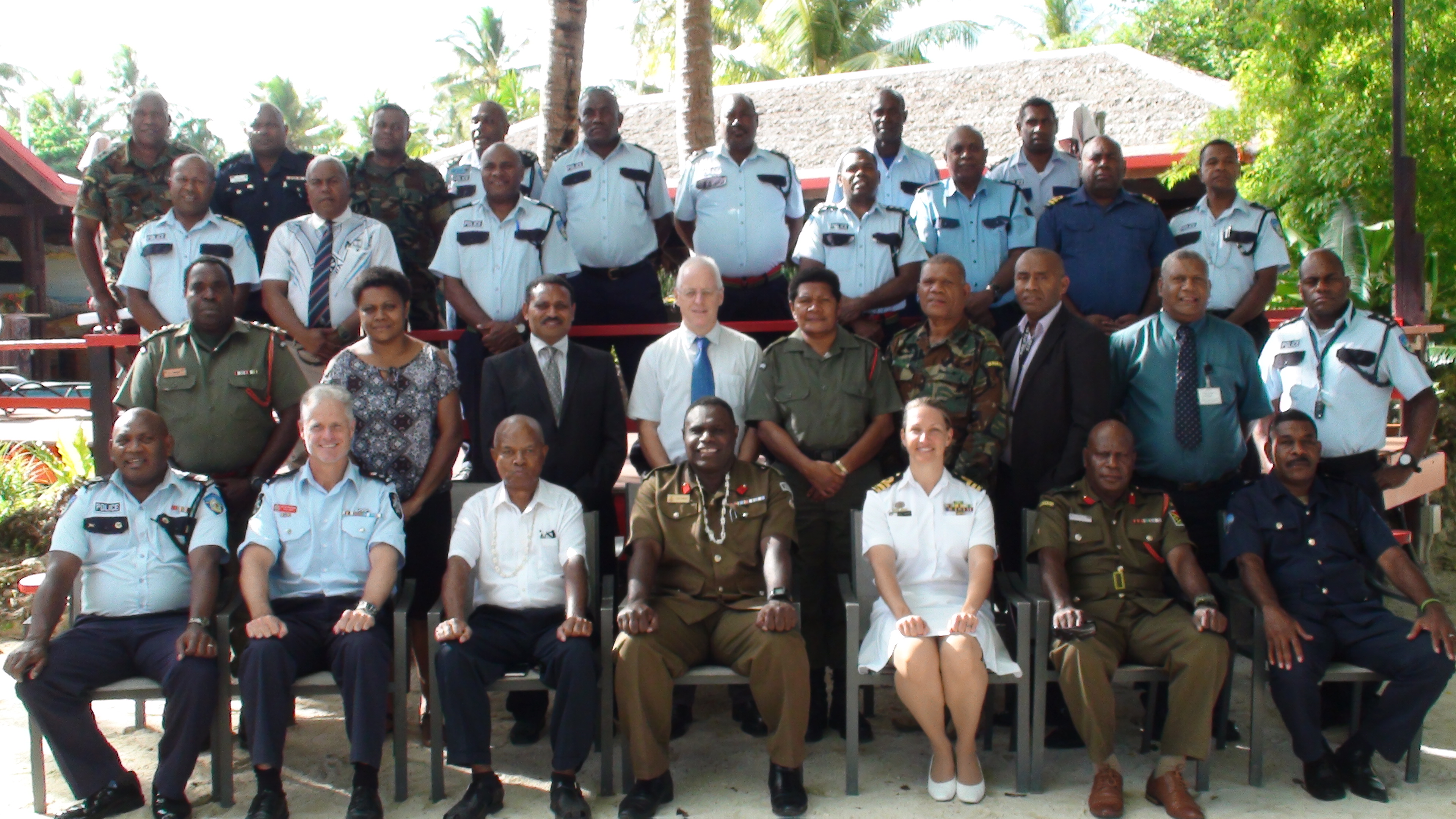 Acting Commissioner of Police made a statement this morning at the opening of the VPF Business Plan Budget meeting at the Aquana resort.
In his statement, he highlighted some important Policy decisions and directions that will soon be implemented, as it is very important to help the VPF shape a way forward in addressing the security challenges and risks and at the same time build on opportunities that are currently present.
Commissioner emphasize on building a stronger relationship with citizens through better delivery of services and through greater involvement of citizens in our Police Force. 
Commissioner acknowledge and thank the VPF security Partners for their tremendous work and support towards the VPF in particularly assistance provided through the Vanuatu Australian Justice and Policing Program and Defence Cooperation Program. The meeting will close on Friday 24th May 2019.
Details

Published: 02 April 2019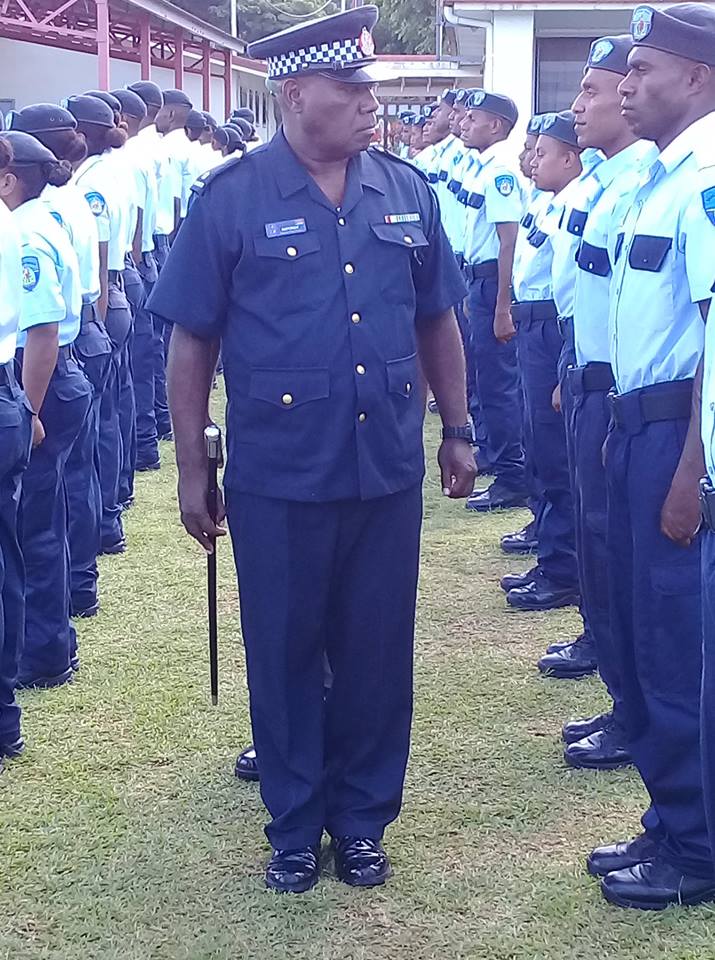 Director Police College conduct an Inspection to the 2nd intake of the2019 recruitment at the Police training college.
Details

Published: 02 April 2019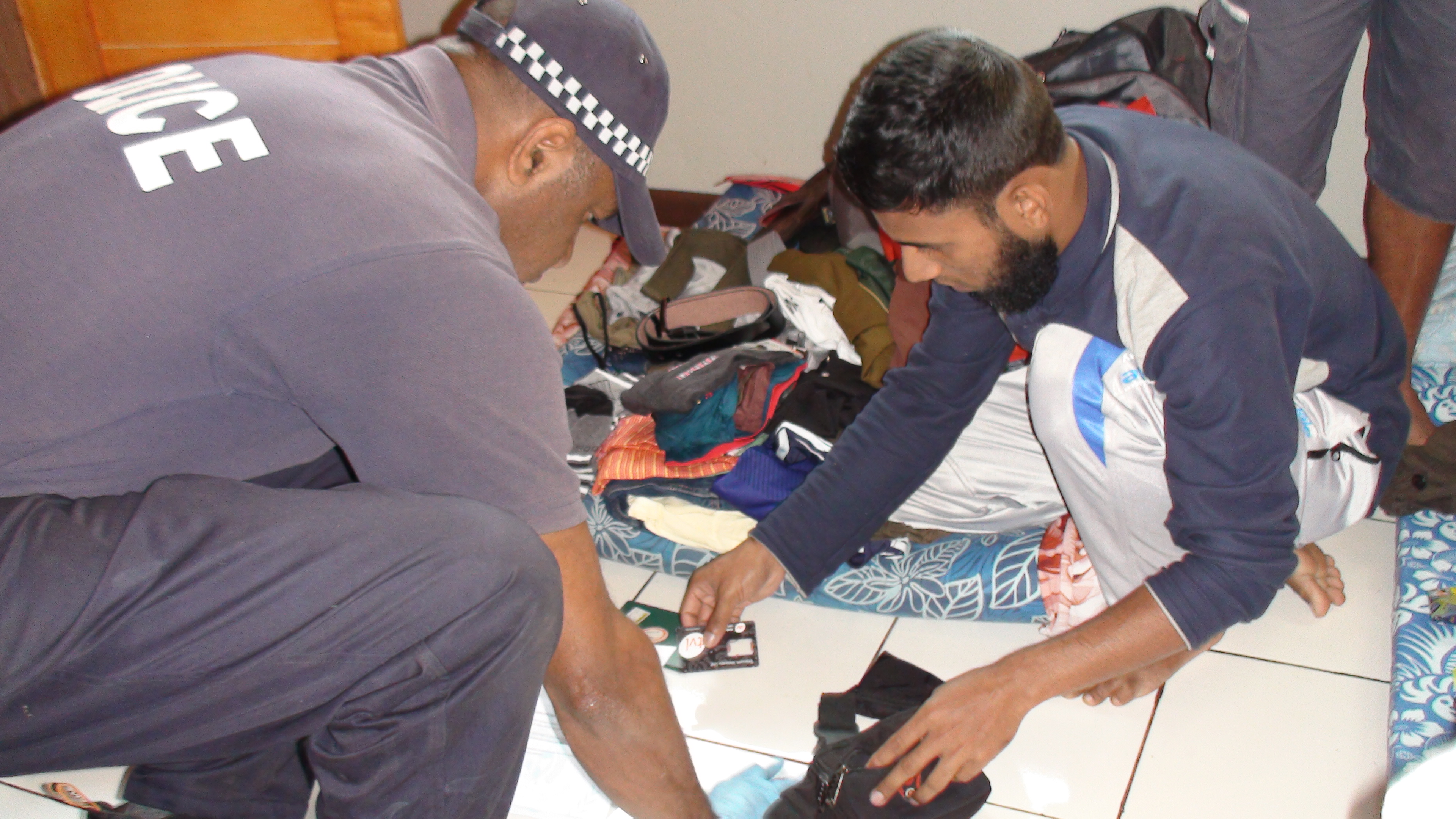 Vanuatu Police Force through the Trans-National Crime Unit have now completed the investigations on Mr Price.
Mr Price owners home was raided November last year by the local Police, Police have been conducting investigations following reports of illegal activities that were reported by inside source. Following the raid, four suspects were arrested and still remanded at the correctional centre.
The case file is now with the Public Prosecutors office to appear before Supreme Court on the 06th March 2019 to set up other date for the hearing.
 Charges that were laid are;
 

Slavery

Money Laundering

Human Trafficking 

 
 It is likely that more judges will be laid by the Public Prosecutor. The Vanuatu government is committed in the rations and other expenses of the victims who are directly involved in this case.
Details

Published: 02 April 2019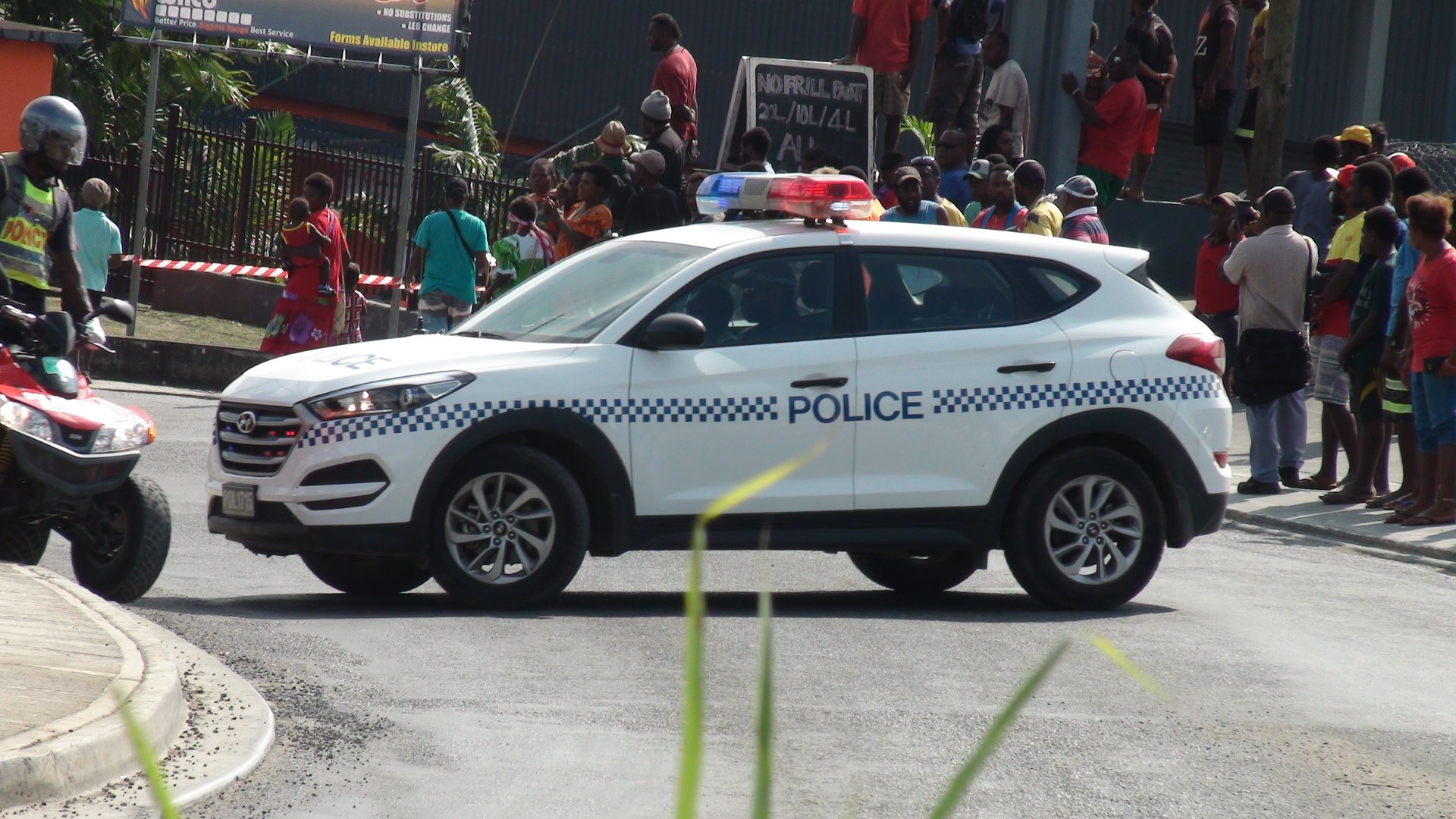 Police Traffic is appealing to all drivers and vehicle owners to make payments for their vehicle annual road tax 2019 before end of business on Friday 29th March 2019.
 Police will confiscate any vehicle using the public roads in Vanuatu without 2019 annual road tax sticker on the said vehicle.
Any driver or vehicle owner that comes in to pay its annual Road Tax 2019 after the said date will have another 25% added to the normal fee.
It is against traffic laws to drive a vehicle on a public road without an annual road tax.
Under the Road traffic Control Act Cap 29 police has all the powers to confiscate any vehicle that do not pay annual road tax. Such vehicle has threats to road safety for other road users.
Similarly, all vehicles using a public road in Vanuatu must have a road worthiness certificate granted by the Government Workshop certifying the said vehicle is road worthy.
To ensure road safety is maintain at all times Police will ensure road traffic laws are enforce.