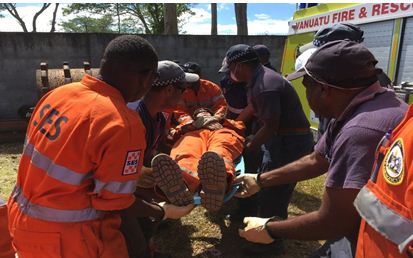 The Vanuatu Police Force with other stakeholders a very fortunate to be part of a training that is sponsored by the Rotary District 9675 NSW Australia. The training is on Vanuatu Emergency and Disaster Preparedness and it will be for a period of two weeks.

Main stake holders of this training are the Police, Municipal Police, VMF Fire, Pro- medic and the NDMO.The training is carried out by the Rotary Vocational Training team, they are a group of Professionals who travel abroad to teach local Professional about particular field of expertise and to learn more about their own.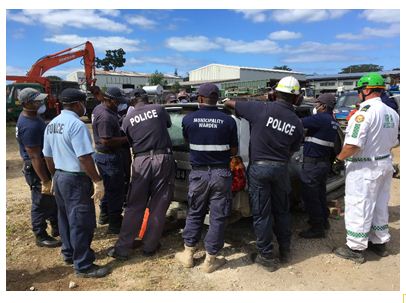 According to the United Nations University World Risk Index, Vanuatu is the world's most at-risk country for natural hazards.
In the event of a natural disaster occurring, local emergency service agencies are on their own for at least the first 48 - 72 hours when most injuries and/or deaths occur (and before foreign aid can arrive). Therefore, they need to be well trained and self-sufficient to cover this critical period.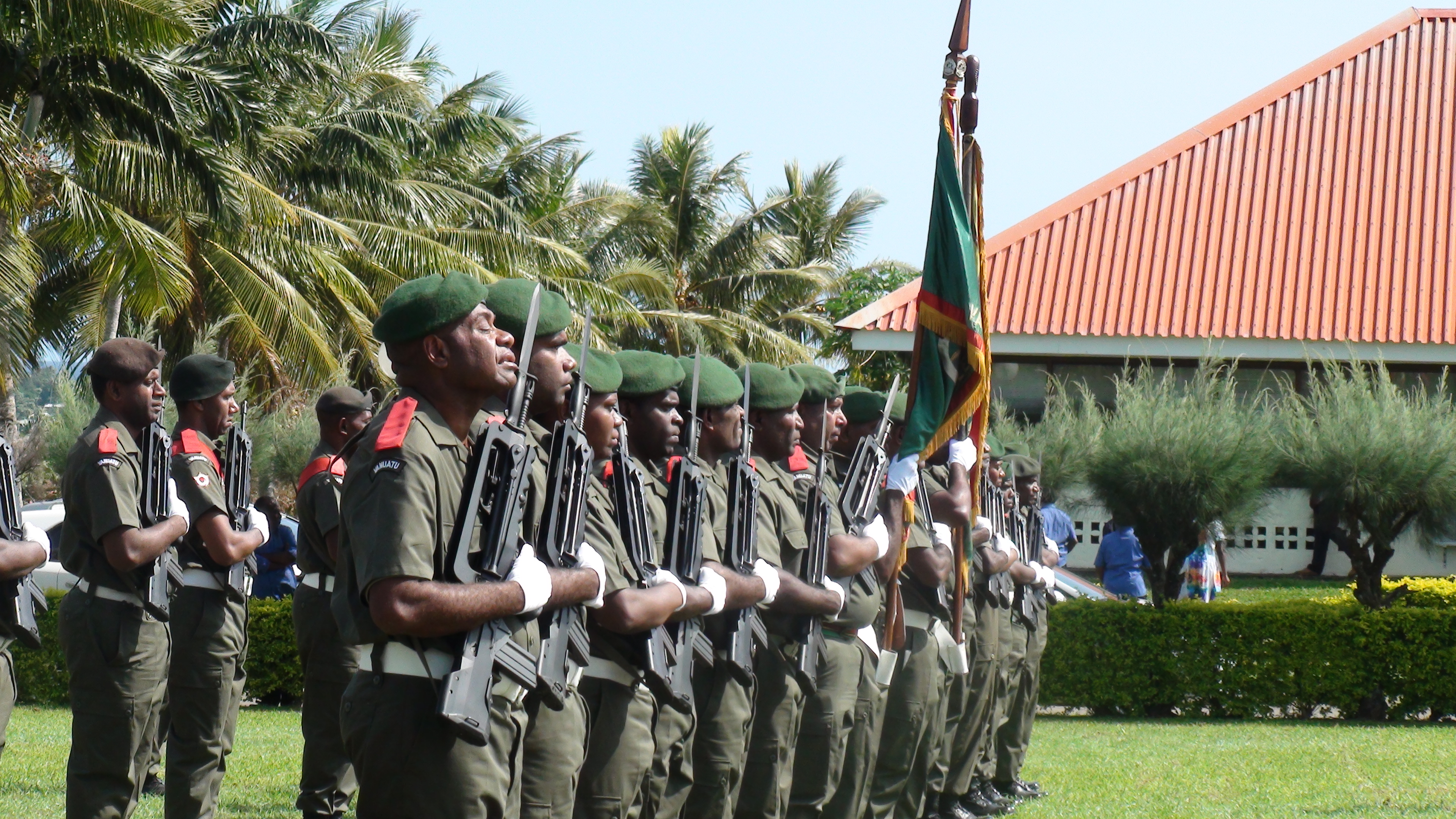 The types of incidents encountered during natural disasters are similar to those faced by emergency services on a daily basis. The main difference being, they are occurring on a mass scale. The same professional training can be used for both types of events.
The aim of this project is to facilitate the training of Vanuatu Emergency Services Professionals regarding the latest thinking and best practices relating to emergency / disaster preparedness and response. Two main outcomes that they wanted to achieve is;
(a) help save lives in the event of local emergencies and/or national disasters and,
(b) allow communities and businesses to more effectively respond to such incidents and re-establish their lives and ongoing economic development.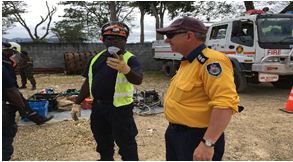 This training has come on the right time where Vanuatu is preparing for the VAN 2017 and will help the participants to improve their respond to accidents and other incidents during games and other.