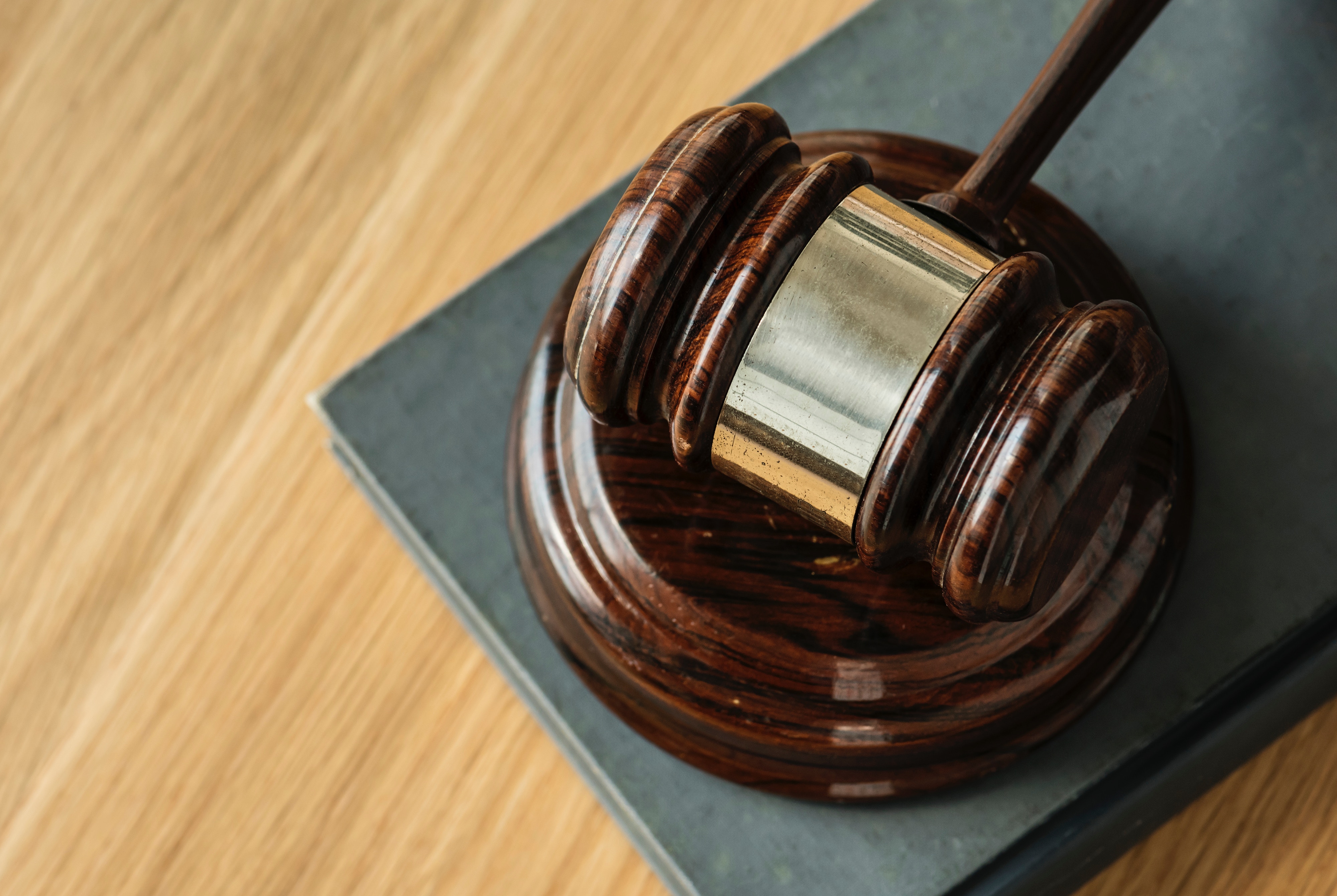 Polis istap layem charge againsem trifala woman from, Riot/ Kidnapping/ Intentional Assault/ Act of Indecency without consent lo wan woman.
Follem wan official complaint wei Polis I recivem lo 18/10/2018 trifala woman oli bin grup tugeta mo fosem victim aot lo wok blo hem lo Teouma mo takem hem ikam lo Erakor bridge mo oli assaultem hem wipem bodi blo hem lo rope mo oli cutem hair blo hem wetem bell knife.
Polis ibin respond lo official complaint ia mo arrestem trifala woman ia mo detainem olgeta lo cell # 6 and long 21st October 2018 Magistrate court iremandem olgeta lo custody kasem 22nd October mo court irilisim olgeta long wan strict bail condition.
Case i stap under lo Polis investigation.