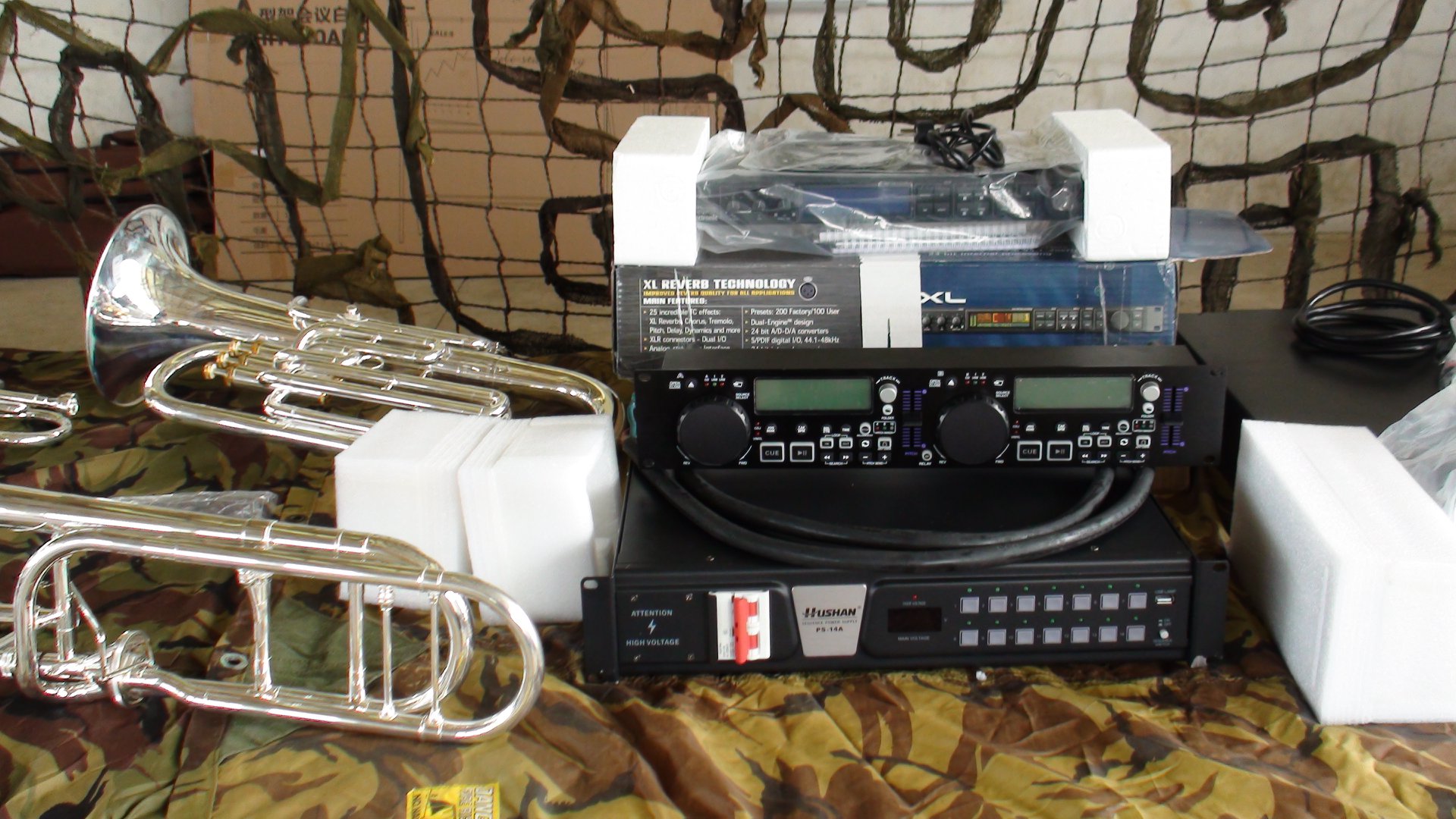 Another testimony to the progress of the security partnership between the Vanuatu Police Force and the People's Liberation Army of the People's Republic of China.

Security is an important institution in any country when considering the social and economic development activities." Development always comes with its advantage and disadvantage," said the Acting commissioner of Police.

In a ceremony on Friday at the cook barracks the Acting Commissioner of Police take the opportunity to convey the VPF appreciation to the Hon: Minister of Internal Affairs for understanding the challenges the Vanuatu Police Force is experiencing and made decision to take up the matter to find solution to enable the Vanuatu Mobile Force perform its role to the government expectations. He also thank the People's Liberation Army and Chinese National Police through the Chinese Embassy in Vanuatu for their continuing assistance to the Vanuatu Police Force to participate on past and current long-term courses, short-term training and workshops.

The ambassador of china in Vanuatu HE Mr. Zhou Hiacheng on Friday handed over sports equipment, band Instrument to the Vanuatu Mobile Force the total amount of all equipment is around 30 Million vatu. The acting Commission respect the friendly close working cooperation between the two countries.