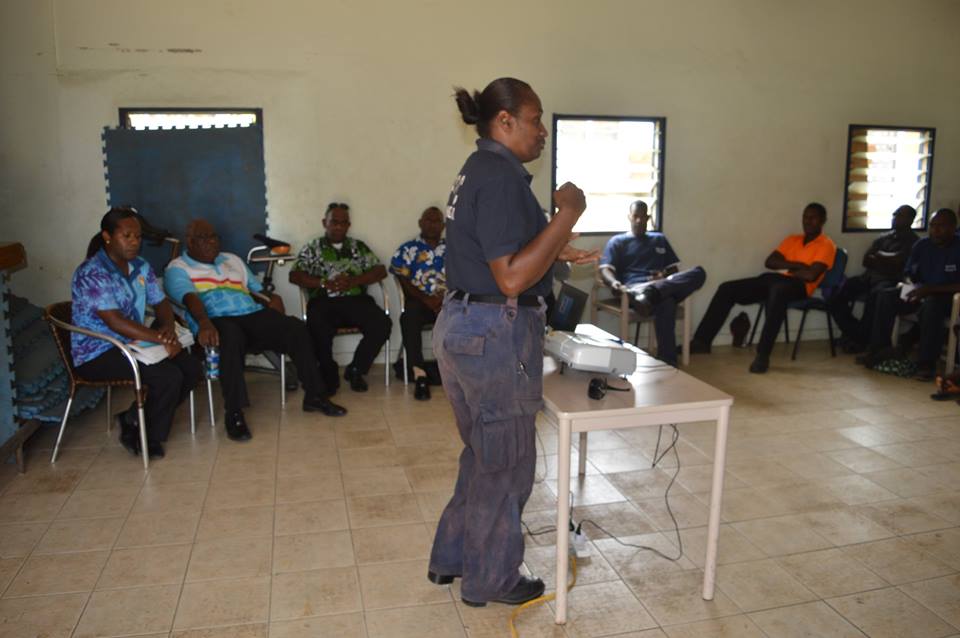 Community security personnel undergo 2 days training session with Van2017 and Vanuatu Police Force.
" We want you to ensure that our assets are safe, that our spectators and athletes are safe, we want you and your team to be the Ambassadors for Van2017 and for the country" an encouragement statement from Van2017 CEO Clint Flood.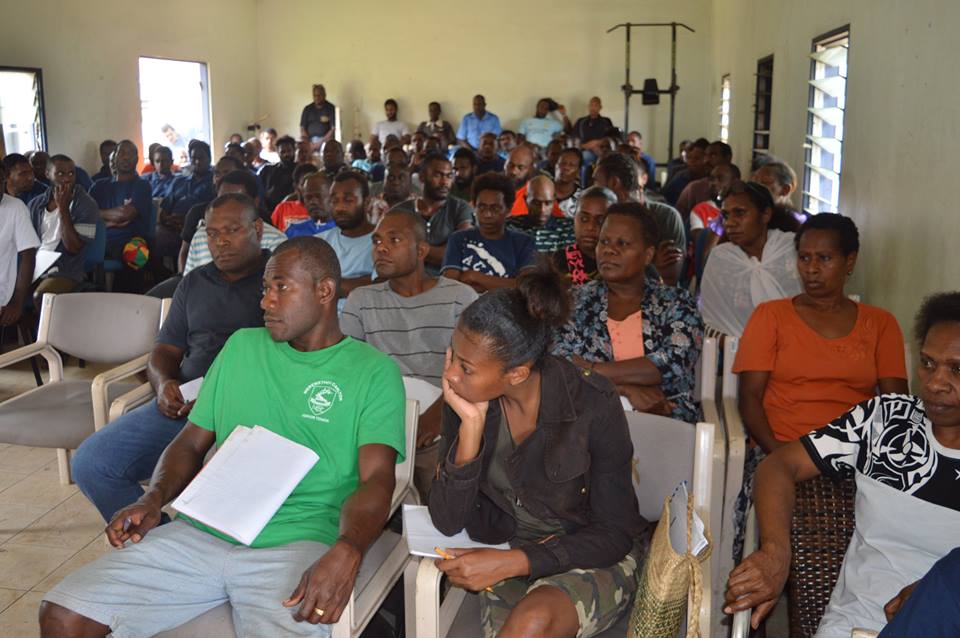 436 security personnel to be deployed during the Games, to assist over 300 Vanuatu Police Force officers.