Details

Published: 05 September 2018
The Close Protection Party Officers (CPPO) have gone through a range shooting exercise on the 5th of August 2018, organized by the Vanuatu Mobile Force training wing.
"The purpose of this shooting range is to familiarise our CPP officers with 9mm pistols that they are using to provide security to our nations figure heads" said Lieutenant Dora Sahe
There is a total of 20 CPP officers participating in the range shooting exercise including 6 other assisting officials.
"The officers have begun shooting from a 5m range, moving on to a 7m, 10m's, and a 15m range thus enabling each officers to be firing on 20 rounds including 2 warning shots thus equivalent to 22 shots" she said
She then said that the exercise should be done regularly each year round but for the last three years there was none. However, she was enlightened with the result of the shooting, where all officers have targeted shots above average rounds.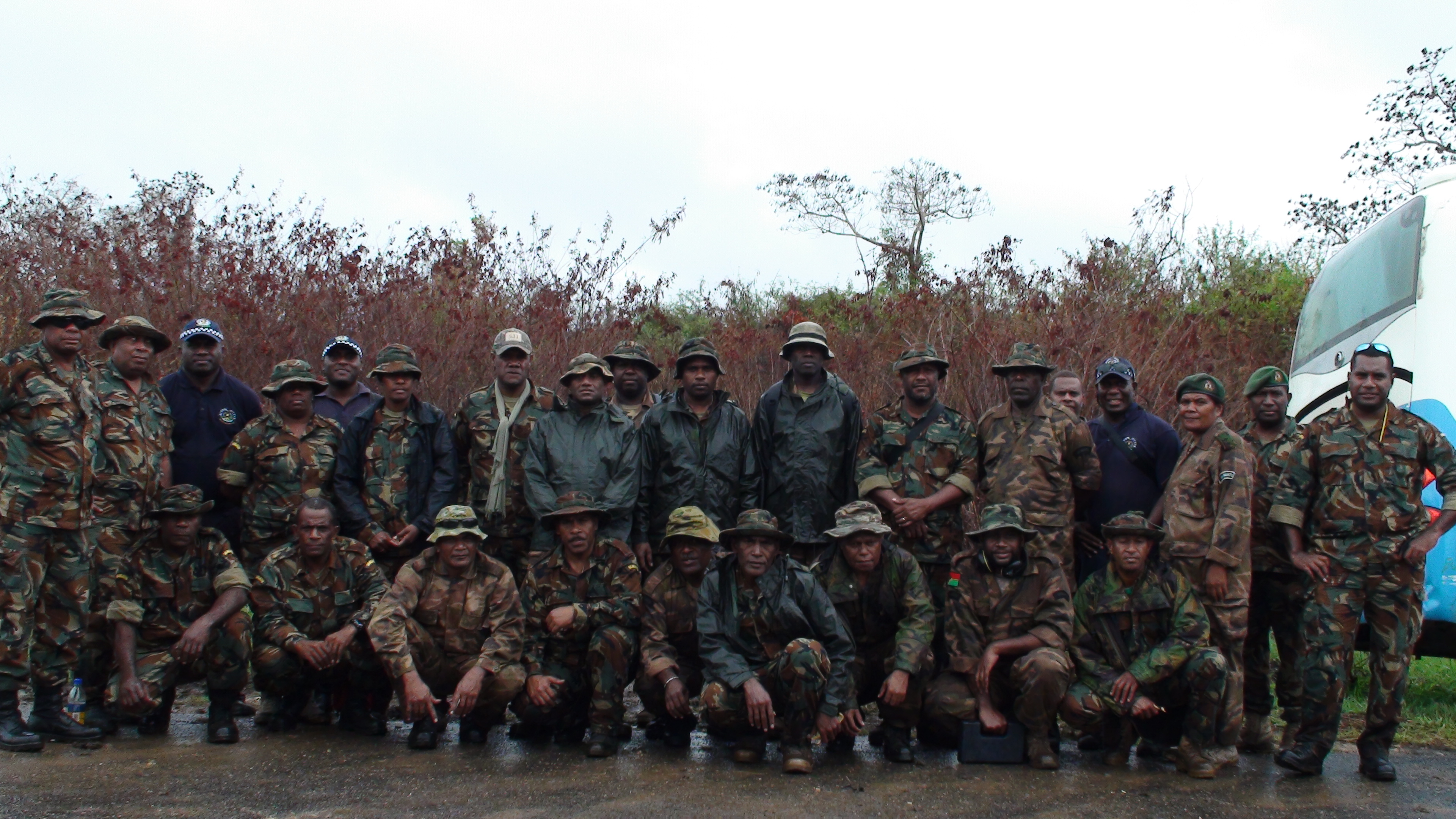 Details

Published: 27 August 2018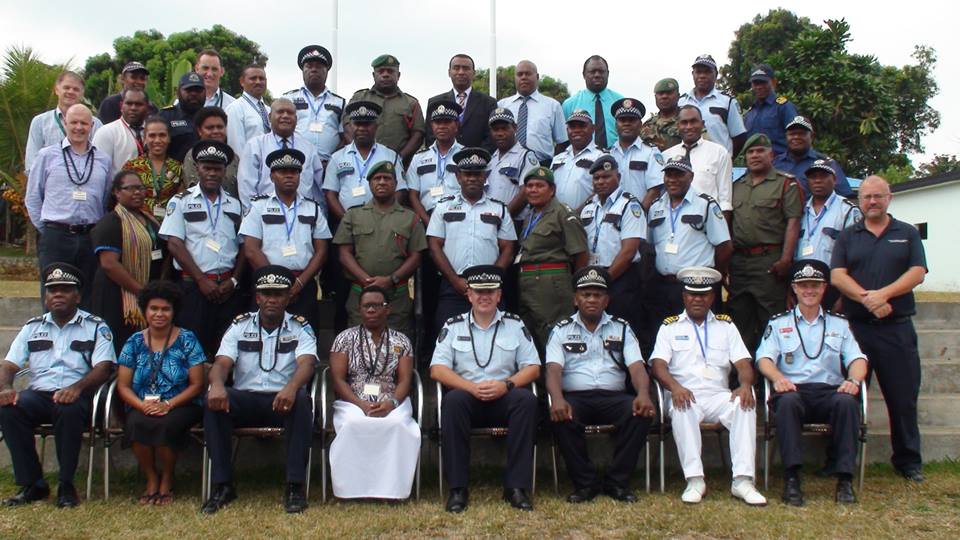 A Senior Leadership Assessment Development Training is currently on at the Vanuatu Police College. It is a training conducted by the AFP joint with the VPF Human Resources Team and funded by the Australian Government through Ministry of Jastis.
Australian high Commissioner officially open and high light some importance of the training, the training will be conducted for four days and they have presenters from the University of the South Pacific, Ministry of Jastis, PICP and the Commissioner of the Solomon Island Royal Police.
VPF is very fortunate, as this is one of a first kind of training in VPF that some of the newly promoted officers are selected to attend and in the future, this training will continue to emerge the future leaders of the VPF.
The training is a unique senior leadership program that is open to applicants from all senior officers in VPF, Police Maritime Wing and VMF at the rank of Inspector and above.
The ADC will assess senior officer leadership skills and capabilities through a series of specially designed exercises using an established set of seven leadership capabilities or competencies.
Officers completing the ADC will have preferred access to available international and national training programmes that supports their leadership development as identified through the training.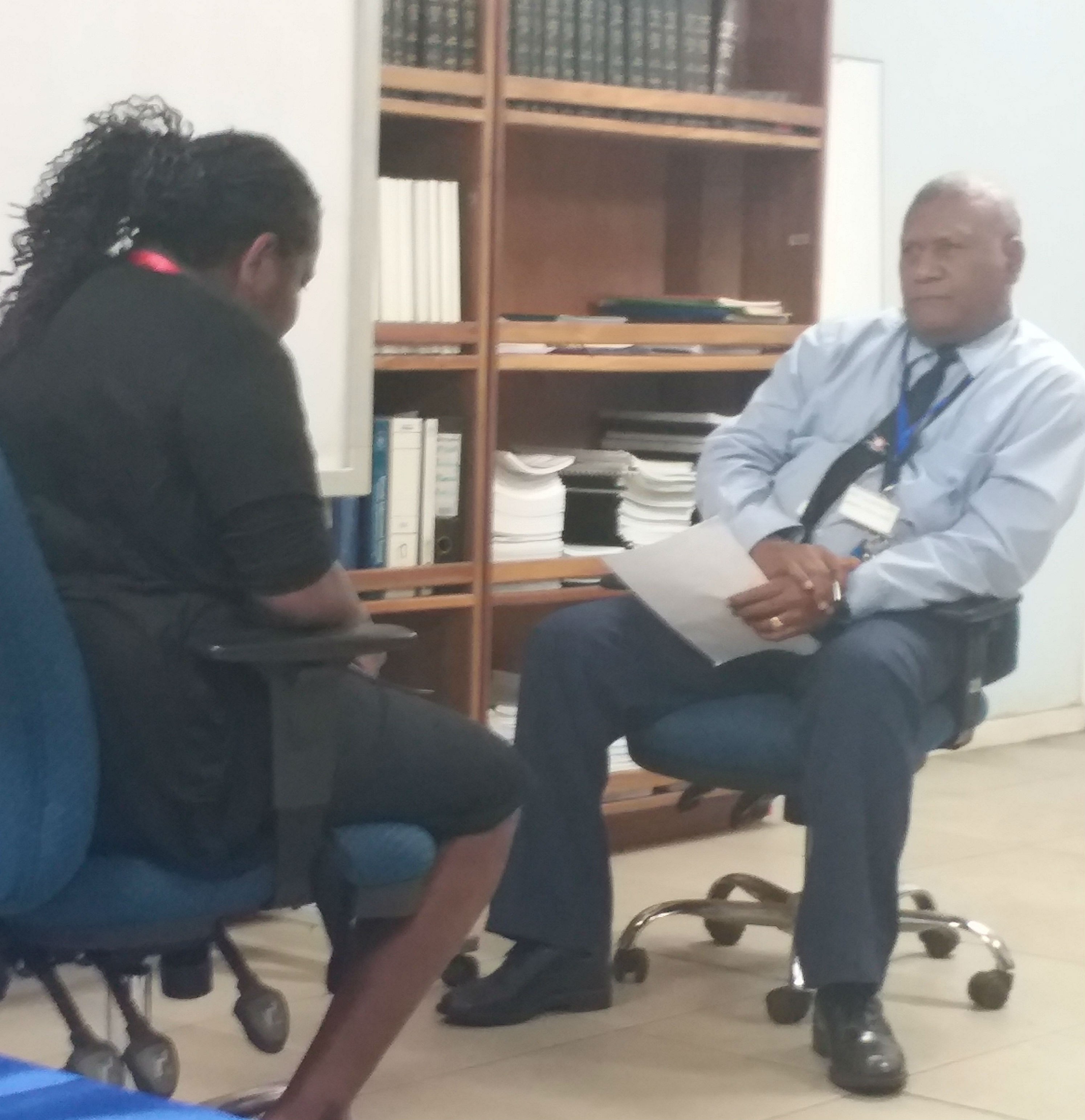 Details

Published: 24 August 2018
Police Road Traffic Section has been recording a high number of road traffic accident during the weekends and therefore is warning all drivers driving around our public roads to Respect and Obey the traffic Laws to ensure our roads are safe to use by other road users.
There were other road users who are also using the public roads and are endanger by bad driving behaviour and habits and attitude of a few drivers whom did not respect the traffic laws even though they understand that bad driving behaviour can endanger other road users well-being and freedom to use the roads and safe to use the roads.
Children and adults and all road users have the rights to use the public roads.
Police traffic through Land Transport Authority is warning public land transport vehicle drivers Bus, taxi and transport that Police will suspend both Driver's license and Public vehicle permit of any public vehicle driver caught driving under influence of alcohol liquor under the Road Traffic control act Cap 29 section 16 stated that; It is an offence for any person to drive on the public road when under the influence of alcoholic liquor or a drug to such an extent that the driver is incapable of properly controlling his vehicle. A police officer shall be empowered without warrant to arrest any person contravening this section.
There is a penalty of 500,000 vatu for anyone caught breaching the section 16 of the Road Traffic Control Act Cap 29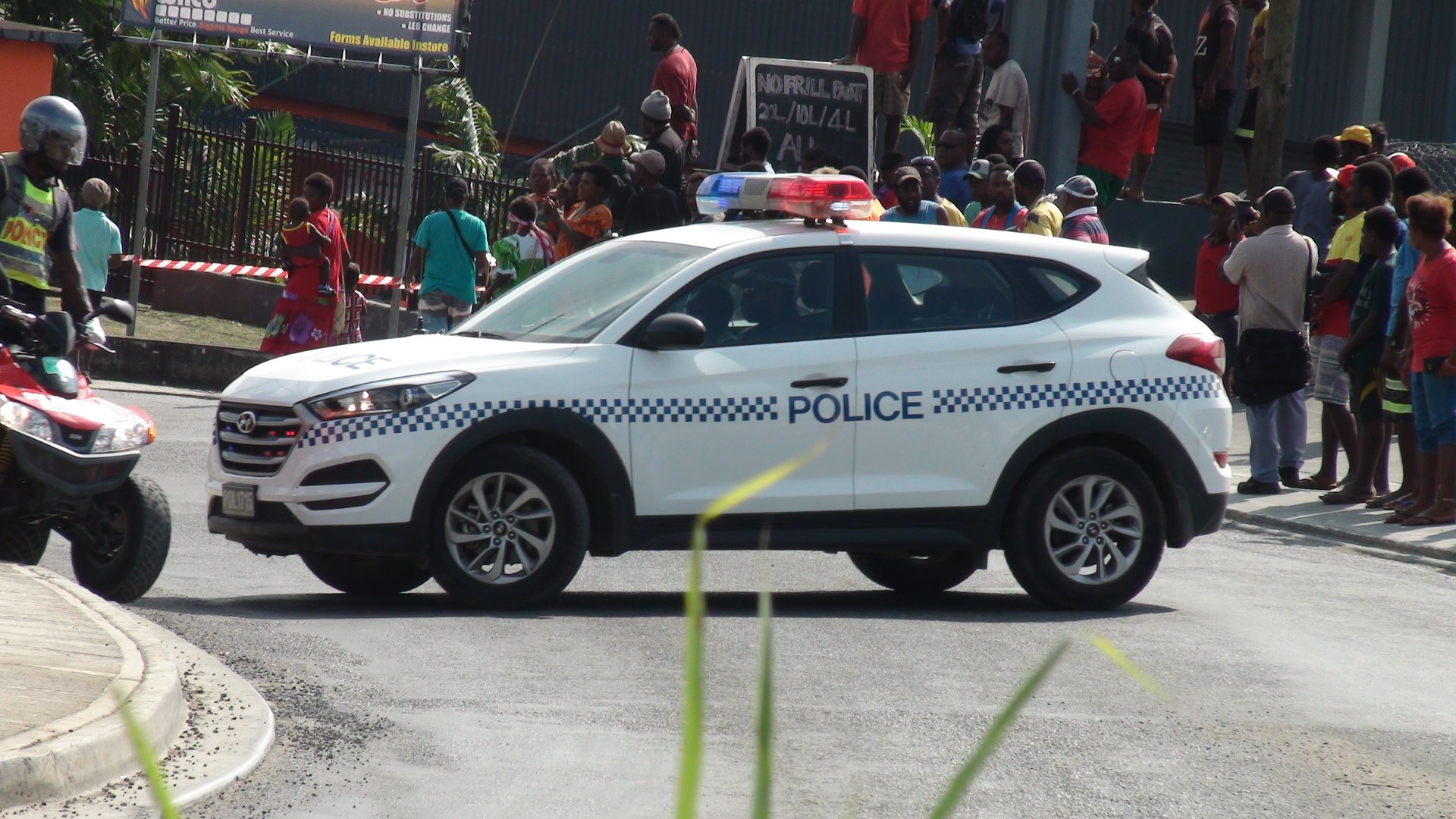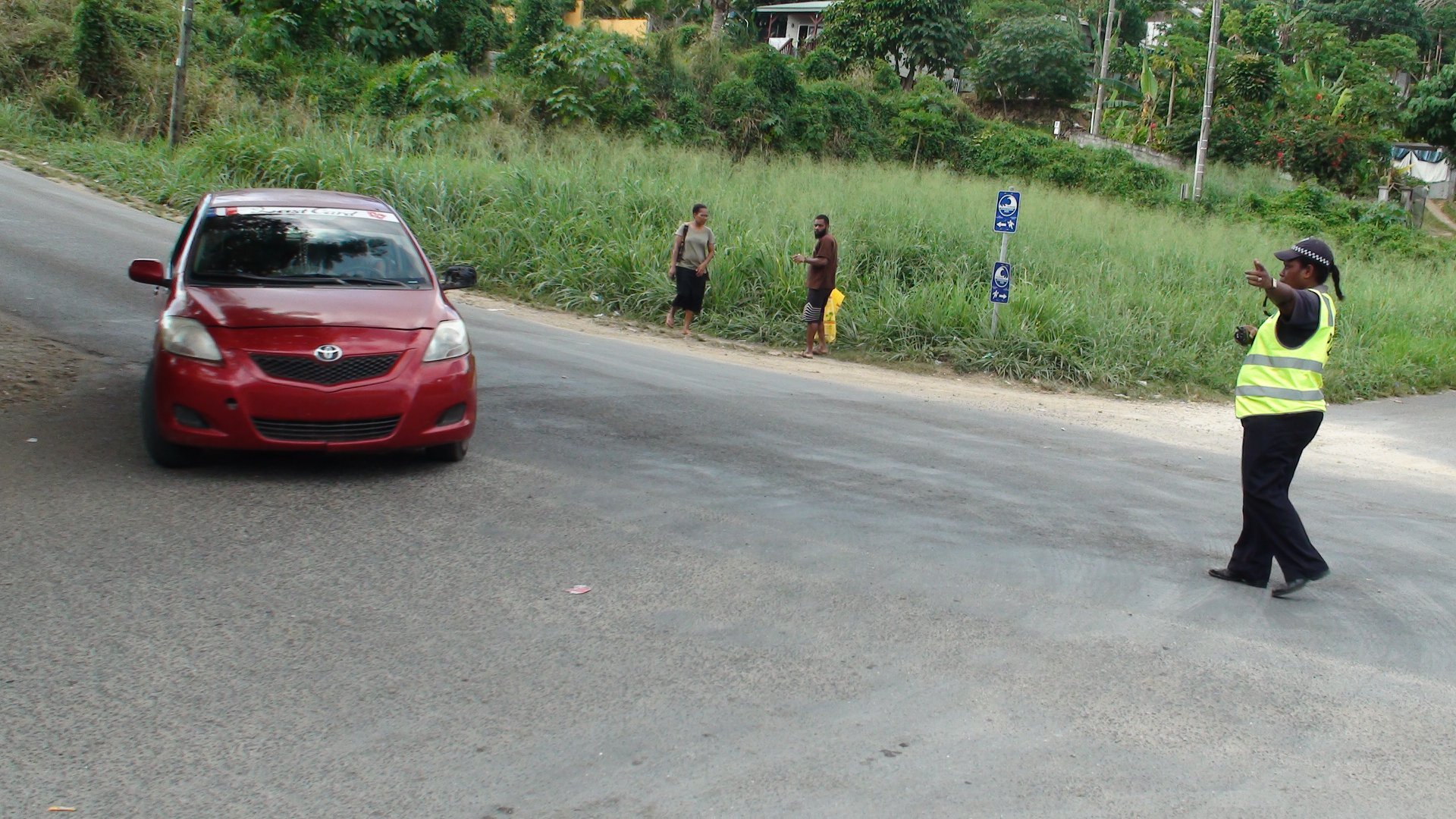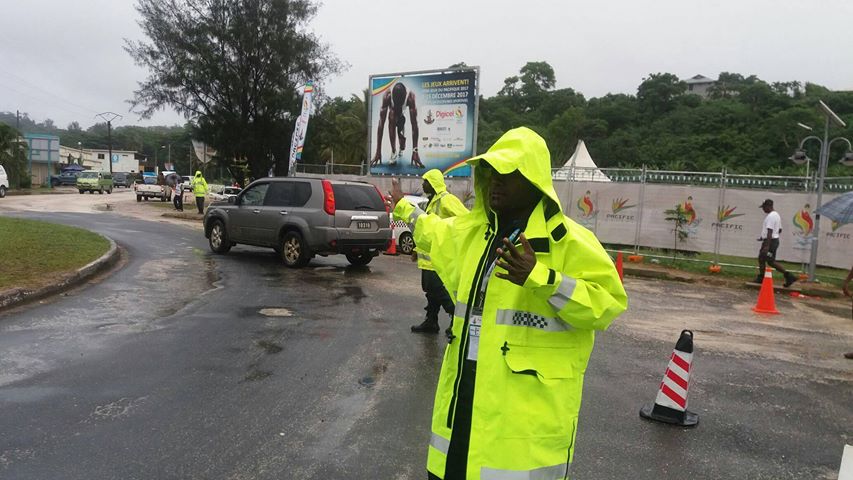 Details

Published: 24 August 2018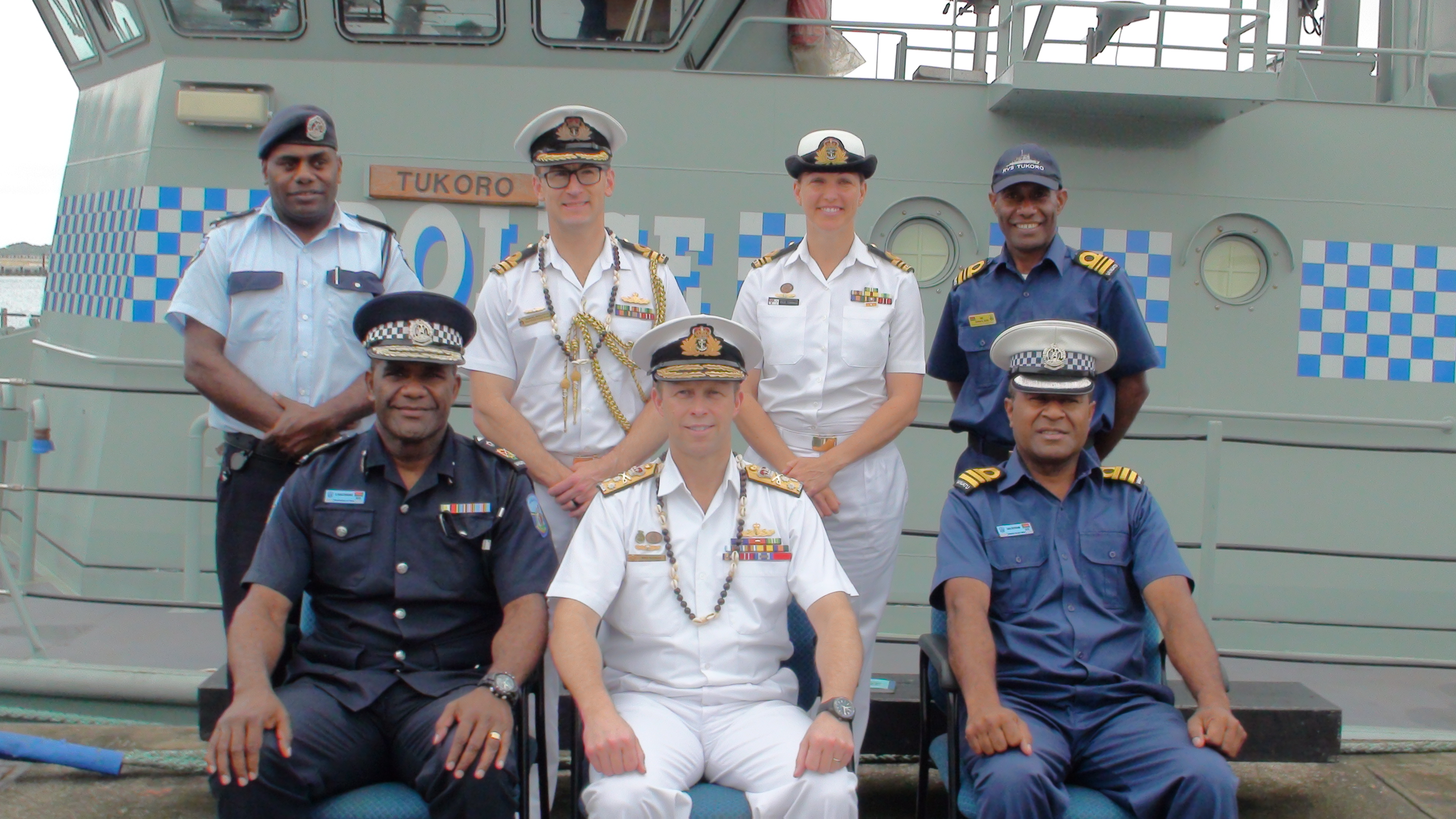 Chief blong Navy blong Australia , Vice Admiral ( VADM) Michael Noonan, AO , RAN I mekem wan 1 day visit I kam long Vanuatu Tudei morning mo visitim Police Maritime Wing.
Long Visit ia VADM I meet wetem Commissioner blong Police, Mr Albert Nalphini , Commander Maritime , Mr Collin Ioan Kalwatman mo ol narafala bigman long Police Maritime Wing.
Long meeting blong olgeta, oli discussem ol way forwards blong improvem Vanuatu Police Maritime Wing long ol time we I stap kam.
VADM hemi first time blong visitim PWM mo hemi Congratulatem mo acknowlegdem bigwan work we RVS Tukoro hemi mekem blong assistim ol pipol blong Vanuatu long ol time blong disaster.