Details

Published: 02 April 2019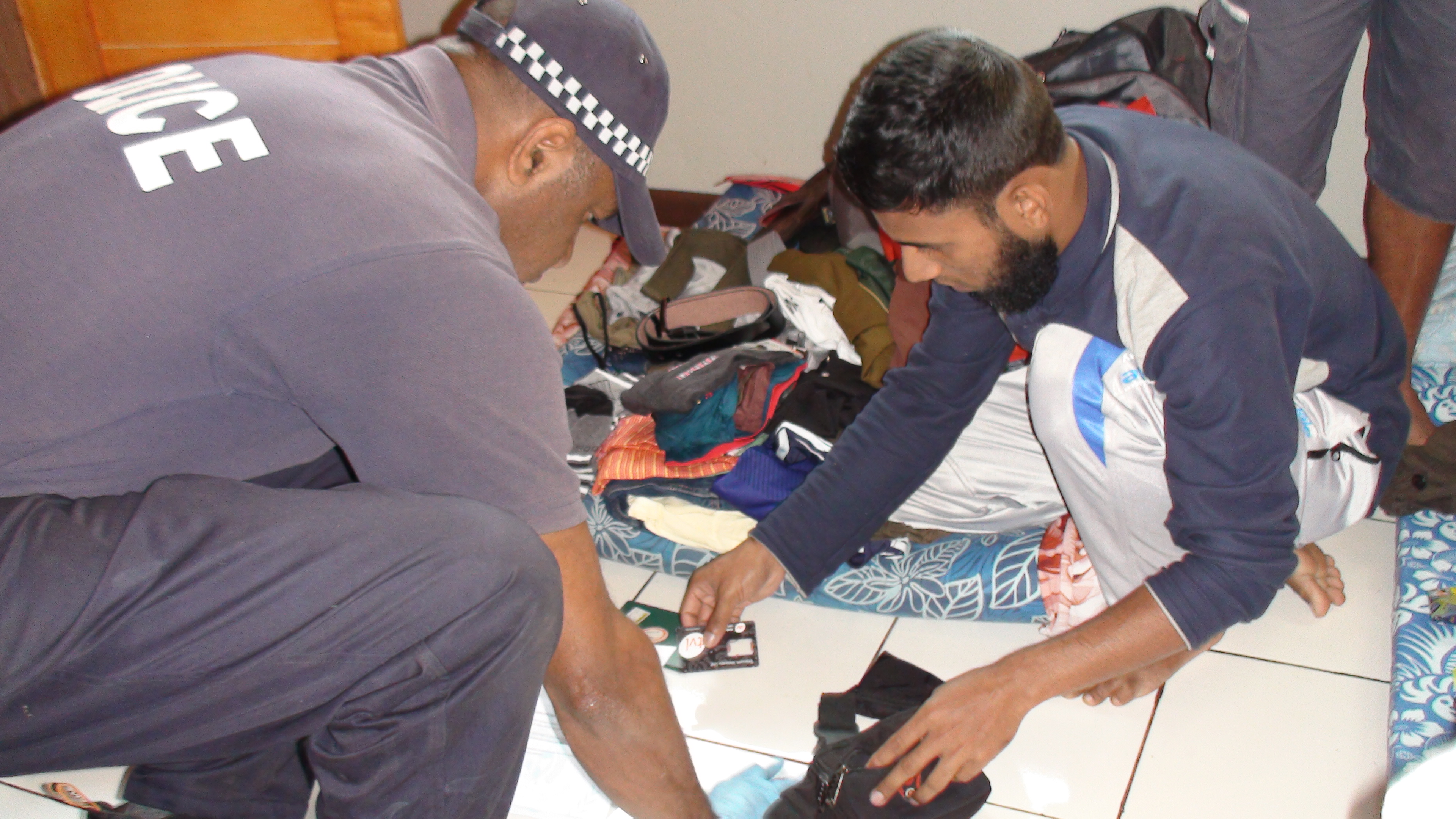 Vanuatu Police Force through the Trans-National Crime Unit have now completed the investigations on Mr Price.
Mr Price owners home was raided November last year by the local Police, Police have been conducting investigations following reports of illegal activities that were reported by inside source. Following the raid, four suspects were arrested and still remanded at the correctional centre.
The case file is now with the Public Prosecutors office to appear before Supreme Court on the 06th March 2019 to set up other date for the hearing.
 Charges that were laid are;
 

Slavery

Money Laundering

Human Trafficking 

 
 It is likely that more judges will be laid by the Public Prosecutor. The Vanuatu government is committed in the rations and other expenses of the victims who are directly involved in this case.
Details

Published: 02 April 2019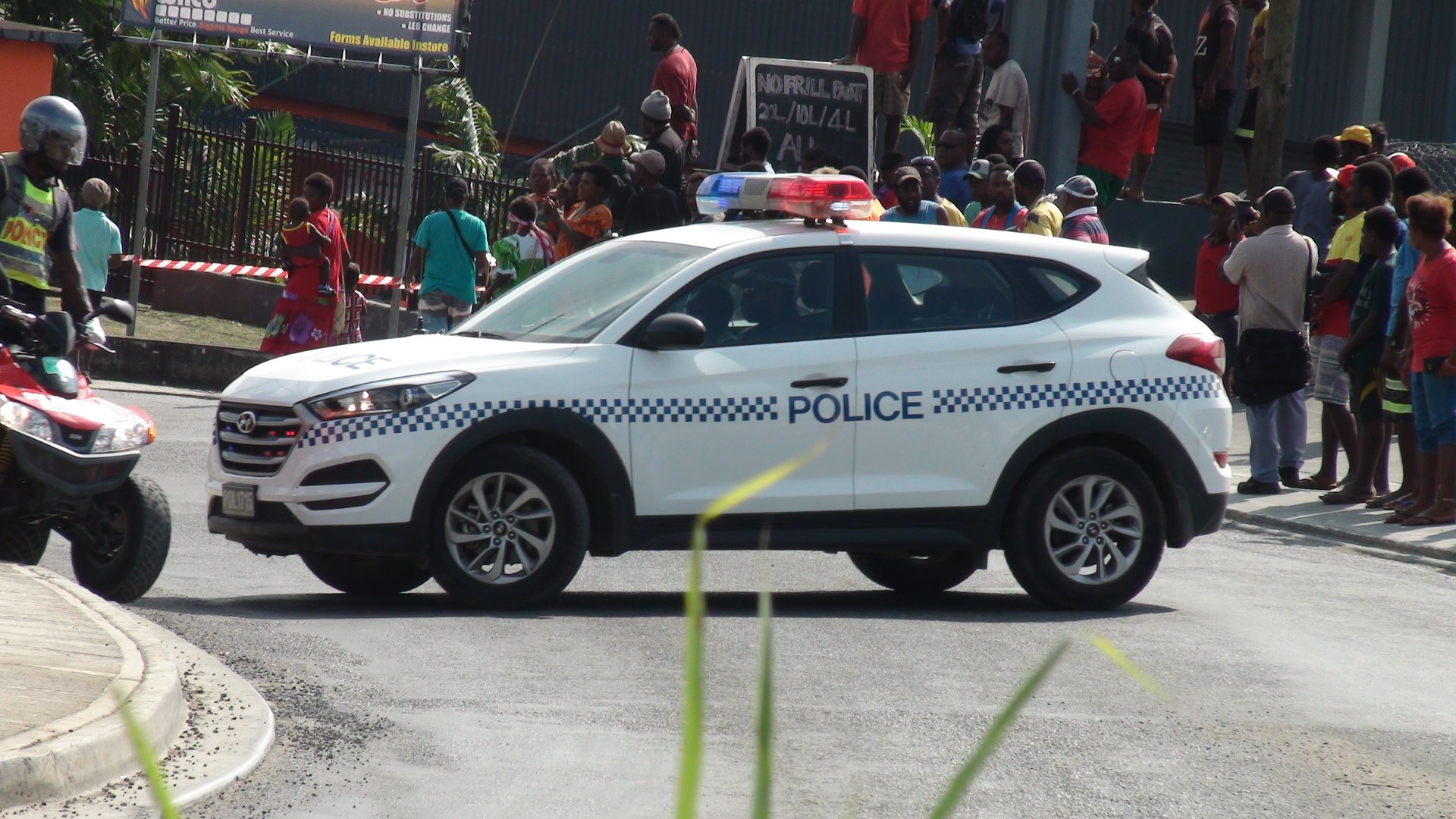 Police Traffic is appealing to all drivers and vehicle owners to make payments for their vehicle annual road tax 2019 before end of business on Friday 29th March 2019.
 Police will confiscate any vehicle using the public roads in Vanuatu without 2019 annual road tax sticker on the said vehicle.
Any driver or vehicle owner that comes in to pay its annual Road Tax 2019 after the said date will have another 25% added to the normal fee.
It is against traffic laws to drive a vehicle on a public road without an annual road tax.
Under the Road traffic Control Act Cap 29 police has all the powers to confiscate any vehicle that do not pay annual road tax. Such vehicle has threats to road safety for other road users.
Similarly, all vehicles using a public road in Vanuatu must have a road worthiness certificate granted by the Government Workshop certifying the said vehicle is road worthy.
To ensure road safety is maintain at all times Police will ensure road traffic laws are enforce.
Details

Published: 31 October 2018
Polis long Port Vila I bin involve long wan operation we oli kolem , Operation Black Ice.Operation ia hemi tekem ples long 18 kasem 20 October 2018 long ol different areas long Port Vila .
Operation Black Ice hemi focus plante long Marijuana mo I lukim I gat ol different police activity I happen long time ia blong wok wetem ol case blong Marijuana .
Ol activities ia I involvem Search Warrant , beat Patrol , Mobile Patrol, Awareness mo arrest we ol Police officer oli mekem .
Polis I bin conductem search long 16 areas mo 1 shipping vessel long Port Vila , we I lukim wan total blong 29 search we polis I conductem .
Long narafala activity , ol police I attendem 3 areas olsem , Empty house long Bahai street , Empty House long karri shopping , mo Fresh wota 6 hill mo serachem 36 man mo arrestem 5 man follem ol charges blong Marijuana.
Long search we polis I mekem long Empty house long bahai street I lukim 21 male students blong Lycee school we polis I searchem mo cautionem olgeta mo 8 oli charged from oli stap long possession blong marijuana mo lukluk ol phonogrphy pictures.
Long semak fasin , polis I searchem 8 yangafala long empty house long kari shopping mo arrestem 5 long Fresh wota hill from oli stap long possession blong marijuana.
Long every area we polis I mekem wok long hem , I gat awareness we oli conductem long side blong use , dangerous effect mo law blong marijuana .
Long operation ia , polis I arrestem 35 man mo oli bail nao mo bae oli pass long court long 5th December 2018 .
Long semak storian , polis I harvetsem 101 plants blong marijuana long 5 different areas mo destroyem 3 hot spots we hemi Ohlen , Fresh wota mo Teuoma we yu save finem plante yangafala oli stap ko long ol place ia blong karem marijuana .
Details

Published: 31 October 2018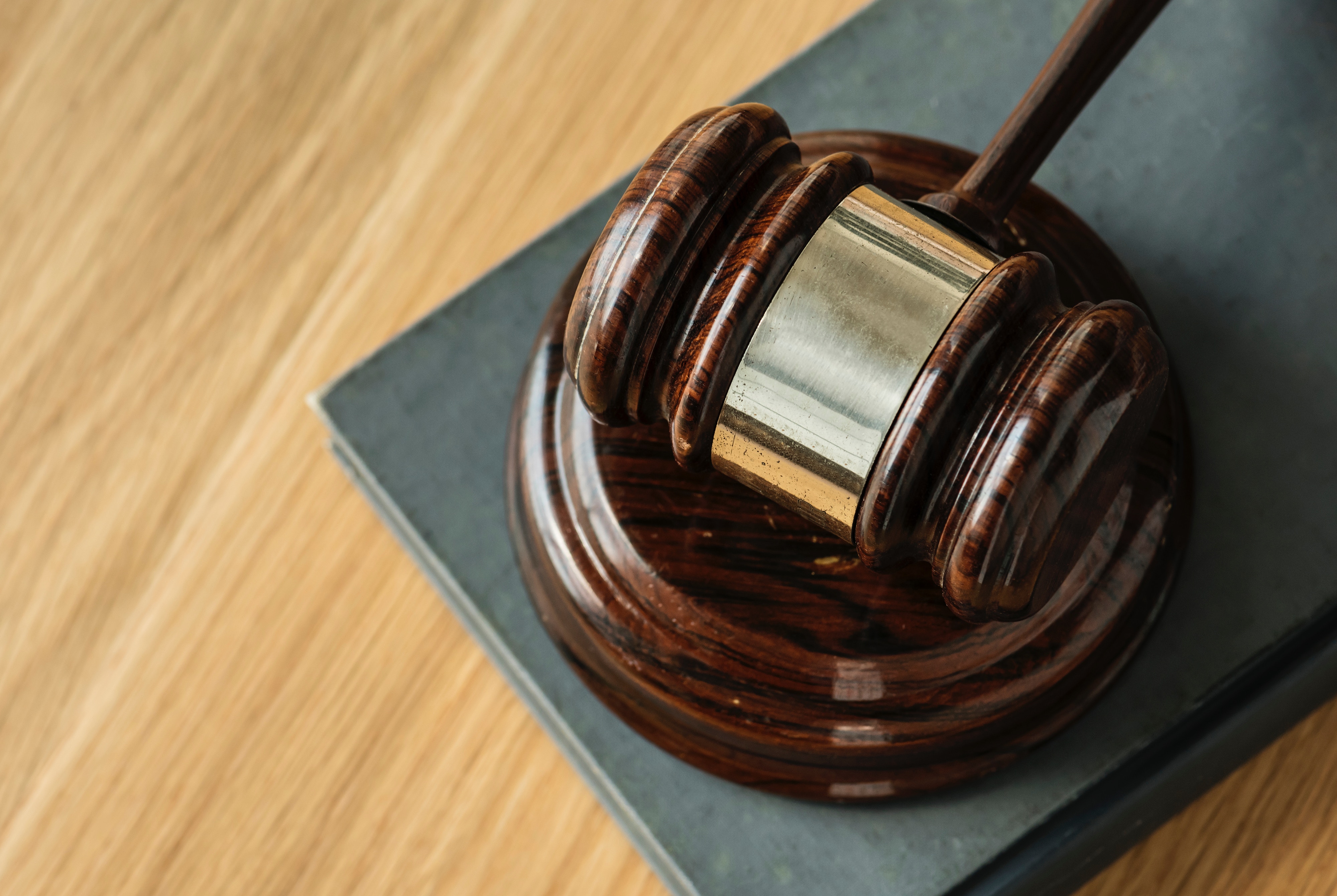 Polis istap layem charge againsem trifala woman from, Riot/ Kidnapping/ Intentional Assault/ Act of Indecency without consent lo wan woman.
Follem wan official complaint wei Polis I recivem lo 18/10/2018 trifala woman oli bin grup tugeta mo fosem victim aot lo wok blo hem lo Teouma mo takem hem ikam lo Erakor bridge mo oli assaultem hem wipem bodi blo hem lo rope mo oli cutem hair blo hem wetem bell knife.
Polis ibin respond lo official complaint ia mo arrestem trifala woman ia mo detainem olgeta lo cell # 6 and long 21st October 2018 Magistrate court iremandem olgeta lo custody kasem 22nd October mo court irilisim olgeta long wan strict bail condition.
Case i stap under lo Polis investigation.