Details

Published: 27 October 2017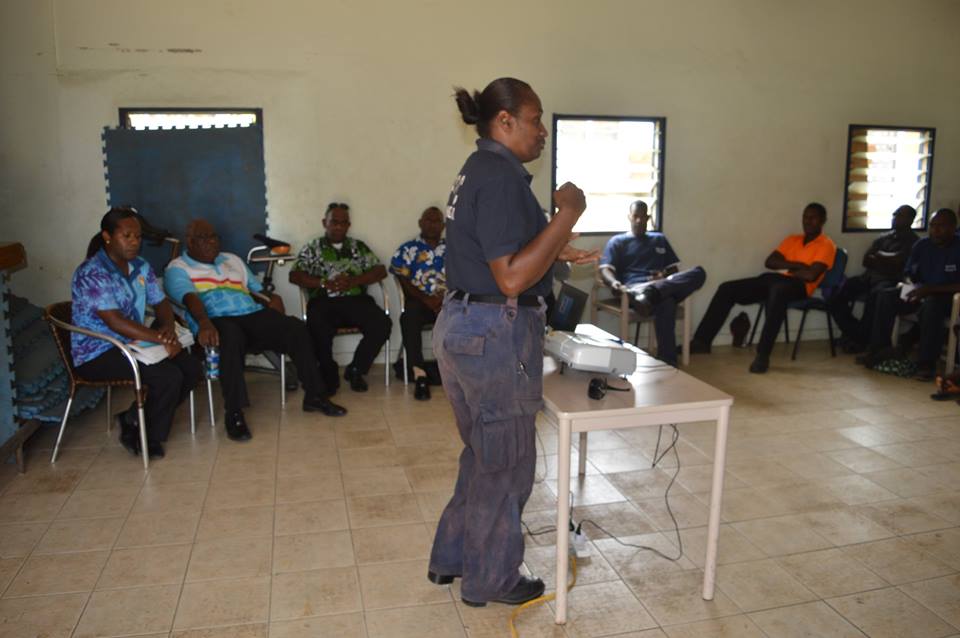 Community security personnel undergo 2 days training session with Van2017 and Vanuatu Police Force.
" We want you to ensure that our assets are safe, that our spectators and athletes are safe, we want you and your team to be the Ambassadors for Van2017 and for the country" an encouragement statement from Van2017 CEO Clint Flood.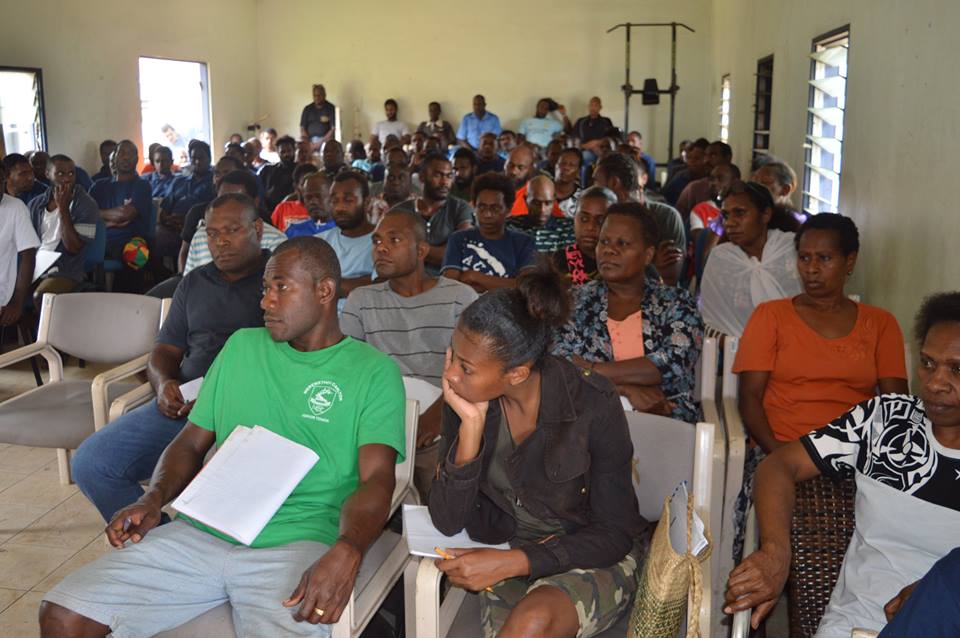 436 security personnel to be deployed during the Games, to assist over 300 Vanuatu Police Force officers.
Details

Published: 19 October 2017
Long namba 6th October 2017, 24 officers we oli bin ko tru long Close Protection Training oli karem certificate afta we oli bin completim two wiks training.
Aot long ol 24 officers ia i gat 7 first female officers we oli ko tru long training ia mo training ia hemi involvem ol oficers we oli kam long santo mo Port vIla .
Details

Published: 26 September 2017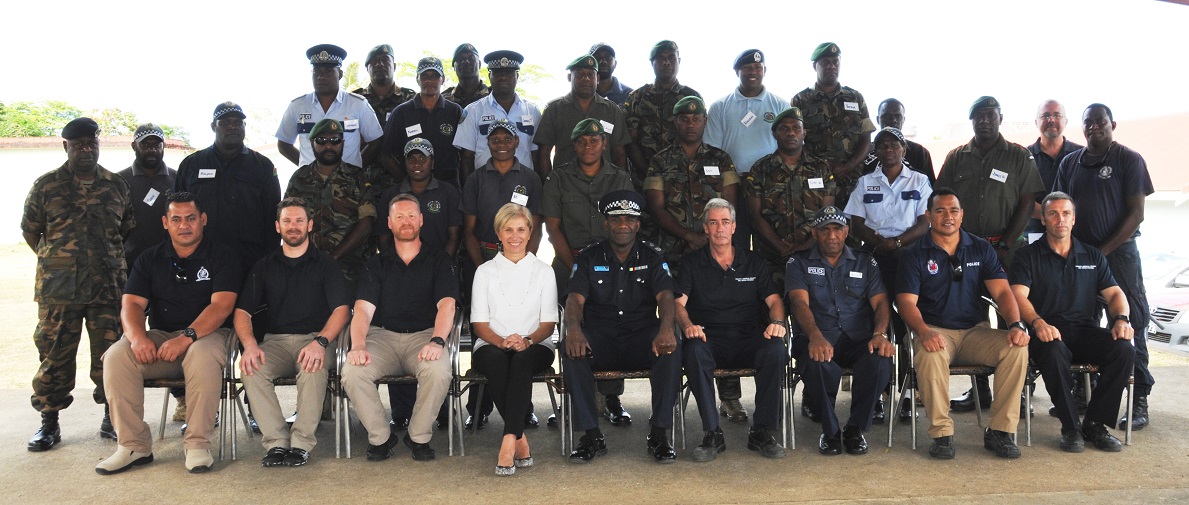 Vanuatu Police Force officer's oli stap ko tru long Close protection Course naoia long Police College.
Training ia, Australian High Commission nao hemi openem training ia long Yesterday 25th September 2017 tugeta wetem Police Commissioner we hemi witnessim official opening ia.
Details

Published: 08 September 2017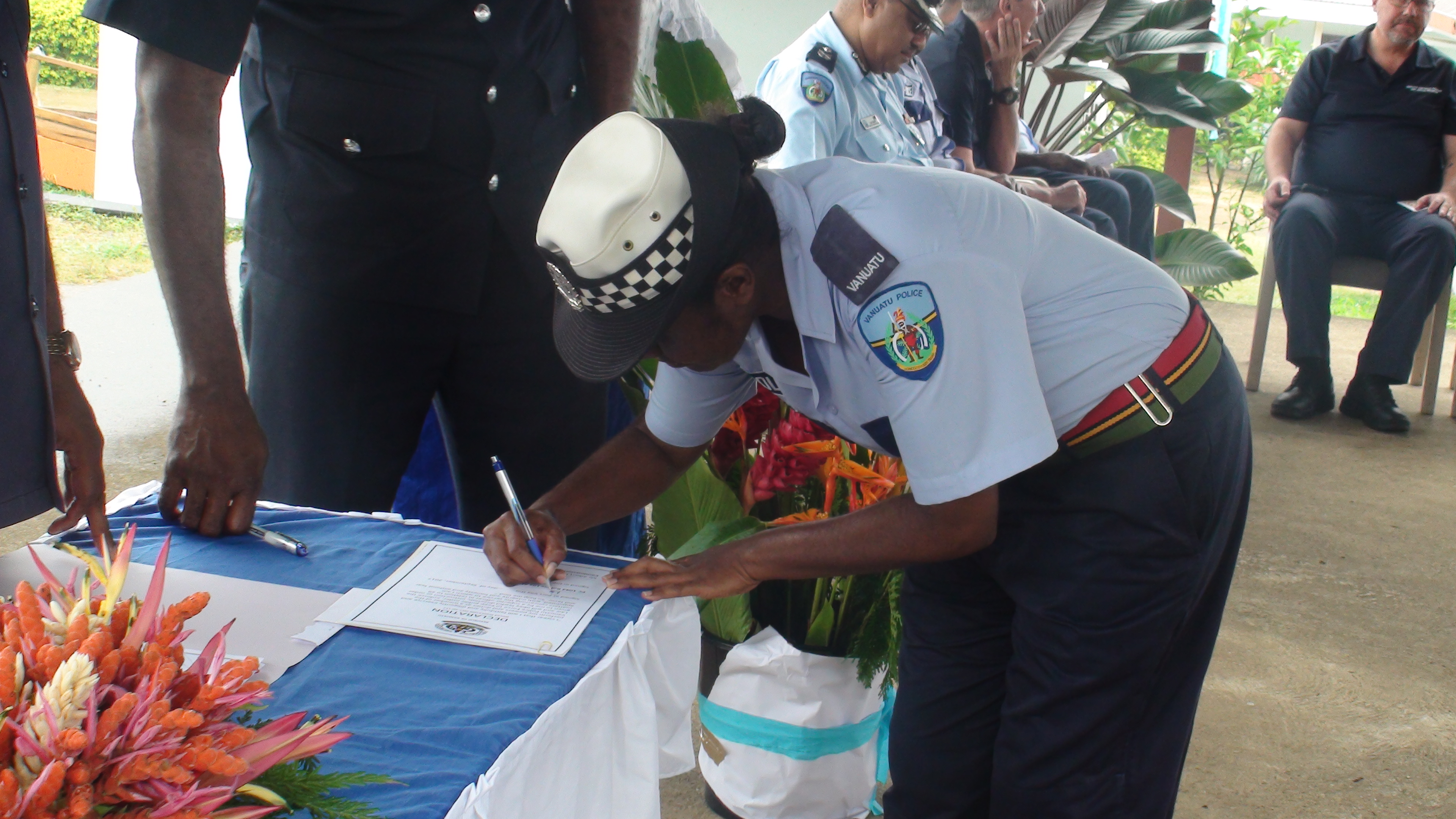 Vanuatu Police Force I witnessim Yesterday 7th Sepetmber 2017 wan narafala historical event we I lukim I gat 16 police officers oli bin graduate today afta we oli bin kam long recruit long 2014.
Long 2014 I bin gat over long 1000 applicant we oli bin apply blong joinem polis recruitment. Successfully, I gat 33 candidates nomo we board blong training I bin selectem olgeta. 33 candidates ia I bin gat 17 I stap long Vila mo 16 I bin ko daon long Santo blong ko tru long 2 years' probation we oli mas completem task book blong olgeta blong save graduate mo kam olsem ol permanent police officers.