Details

Published: 05 September 2017
Polis hemi kamaot bakeken blo advisem yumi long samfala fasin we yumi bin stap practisim be hemi againsem law blong country.
Polis hemi stap noticem se plante long ol organisations oli no stap follem gud public order Act we hemi tokabaot application blong wan permit.
Application blong wan permit hemi from ol different activities we I stap tekem ples inside long municipality area , olsem parade through long town , escort blong wan marred through long town, noise afta 9pm long municipal area mo ol narafala happenings inside long Municipal area.
Follem Public Order Act, application blong wan permit hemi 7 days be I no wan day.
Details

Published: 30 August 2017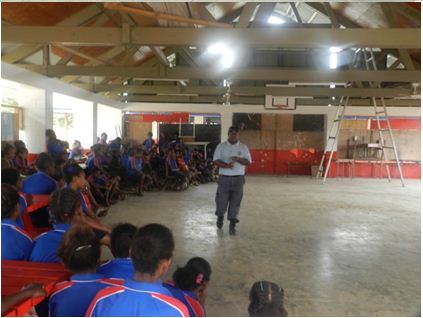 The Crime Prevention office, which involves, Cpl Rayndol Ala, Cpl Grenly Kender and Sgt Philip Shem participated in an awareness presentation to the students of Ecole de Anamburu on the 09th of August 2017 at 12: 30pm. This program convened through a request from the school principal targeting the students from year 6 to year 8.
Details

Published: 30 August 2017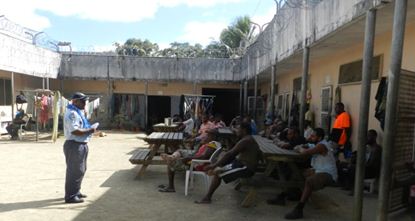 Crime Prevention Unit awareness team led by Corporal Rayndol ALA, conducted an awareness talk at the Prison House (Low Risk Centre), Stade area – Port Vila. This program convened on the 17th August 2017, 9am. The topics presented were on Break In, Criminal Trespass, Unlawful entry, Theft and Damage to Property, including Respect.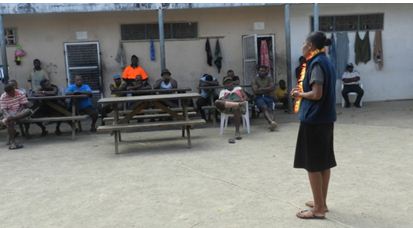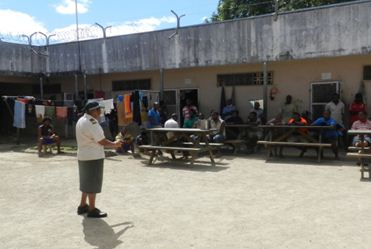 Details

Published: 30 August 2017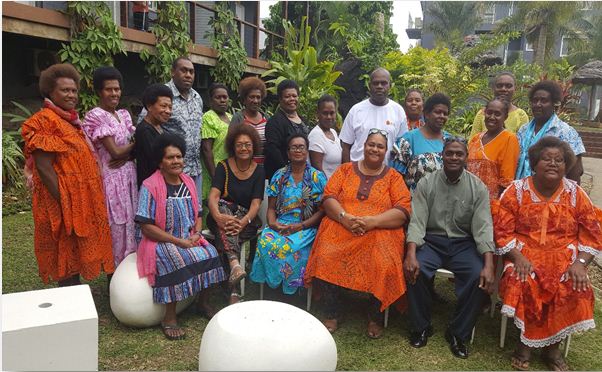 The crime prevention Unit was part of a Good Governance Concepts and importance of Adaptive Leadership in an organization of Community workshop. The workshop convened at Coconut Palms Resort and was organized by Woman against Crime and Corruption (WACC).It was facilitated by Dr.Adrina Thomas.