Details

Published: 29 June 2017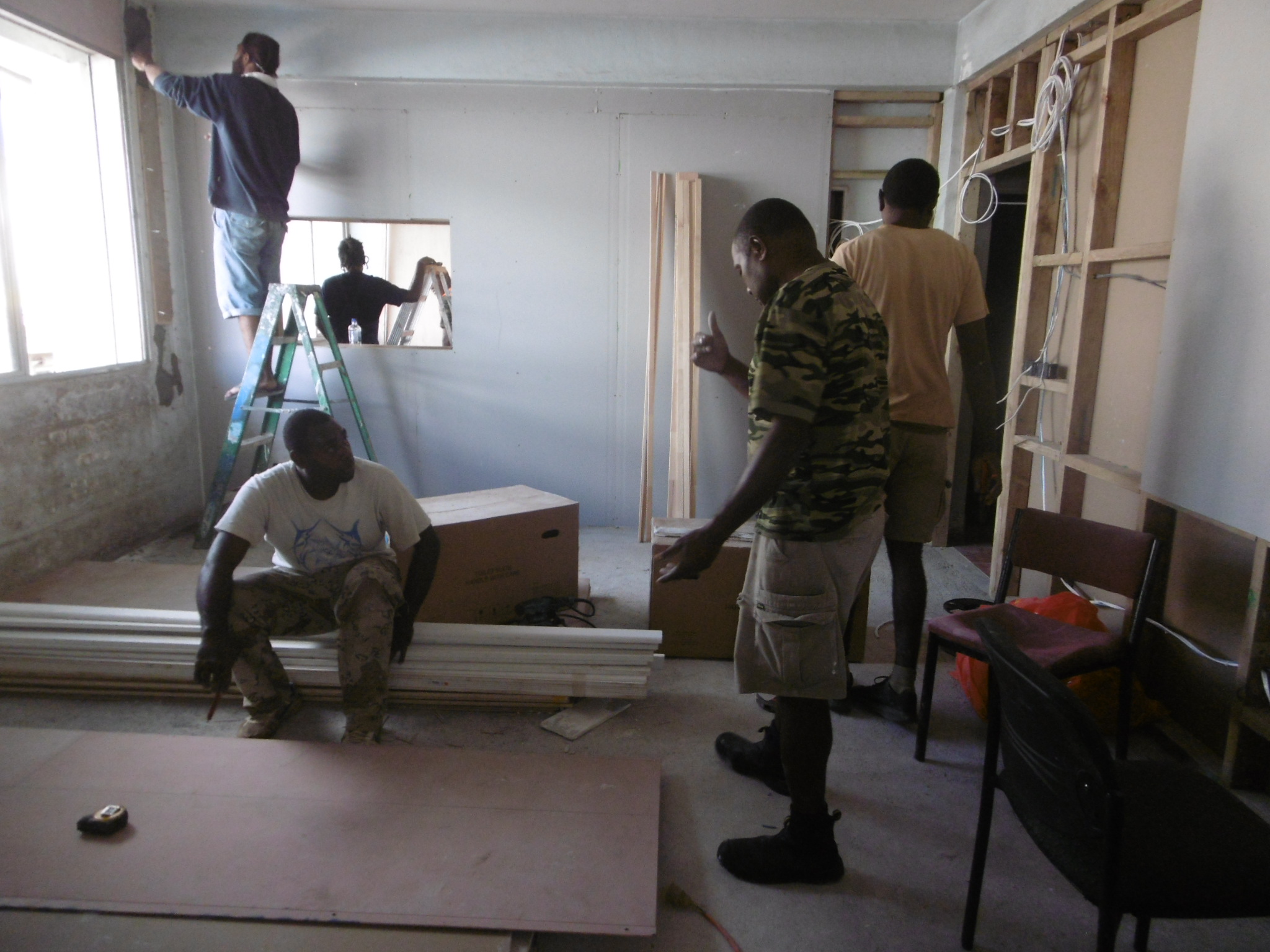 Wetem bigfala demand we I stap blong Polis I mas providem wan best service I ko long public , renovation long Front Ling Enquiry long Vila Police Station hemi stap koko hed gud naoia blong kam long wan standardize model .
Details

Published: 29 June 2017
Polis long Port Vila I bin arrestem wan suspect long 27th June 2017 long area blong seven stars.
Suspect ia hemi Gino Lawac blong Malekula mo hemi bin charged long Criminal case No.1578 blong wan offence we hemi breach blong parole long Santo anta long correctional act No.10 blong 2006 wetem 1 count .
Details

Published: 28 June 2017
Mr. David Pattinson also known as Peter Donald, the British citizens is still on the run and that we can't locate his where about.
Base on the latest decision of the Court of Appeal in April 2017, it revoked the suspended sentence imposed by the Supreme Court on David Pattinson and makes a new order that he serve 2 years in jail.
Details

Published: 28 June 2017
The Family Protection Unit of the Vanuatu Police Force is currently investigating a case which involves a baby boy of the age of 1 year and 11 months.
The Baby Boy was alleged to be thrown out from a Bus at one of the main super Market in Port Vila.