Details

Published: 24 August 2017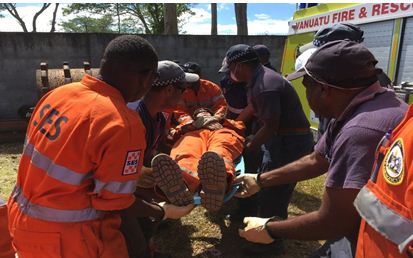 The Vanuatu Police Force with other stakeholders a very fortunate to be part of a training that is sponsored by the Rotary District 9675 NSW Australia. The training is on Vanuatu Emergency and Disaster Preparedness and it will be for a period of two weeks.
Details

Published: 27 July 2017
Two Police officer, we tufala I stap tekem course long APTC, Sgt Tony Berry mo PC Marie Natuman I bin successfully completem course blong tufala mo mekem wan first practical blong tufala long Community Policing long beginning blong yia ya .
Pro- active Community policing we tufala I mekem olsem first trail hemi blong helpem ol yang pipol blong Tanna blong planem ol crops rather than oli planem Marijuana blong earnem money long hem.
Long taem blong first piloting phase ia tufala I bin distributim ol crops mo ol planting materials we I gat sam fala long ol business houses long Efate I help blong sponsorem.
Hemia hemi first harvest mo sale blong Proactive Community Policing we tufala I bin putum long Piloting Phase we hemi farming blong ol Vegetables.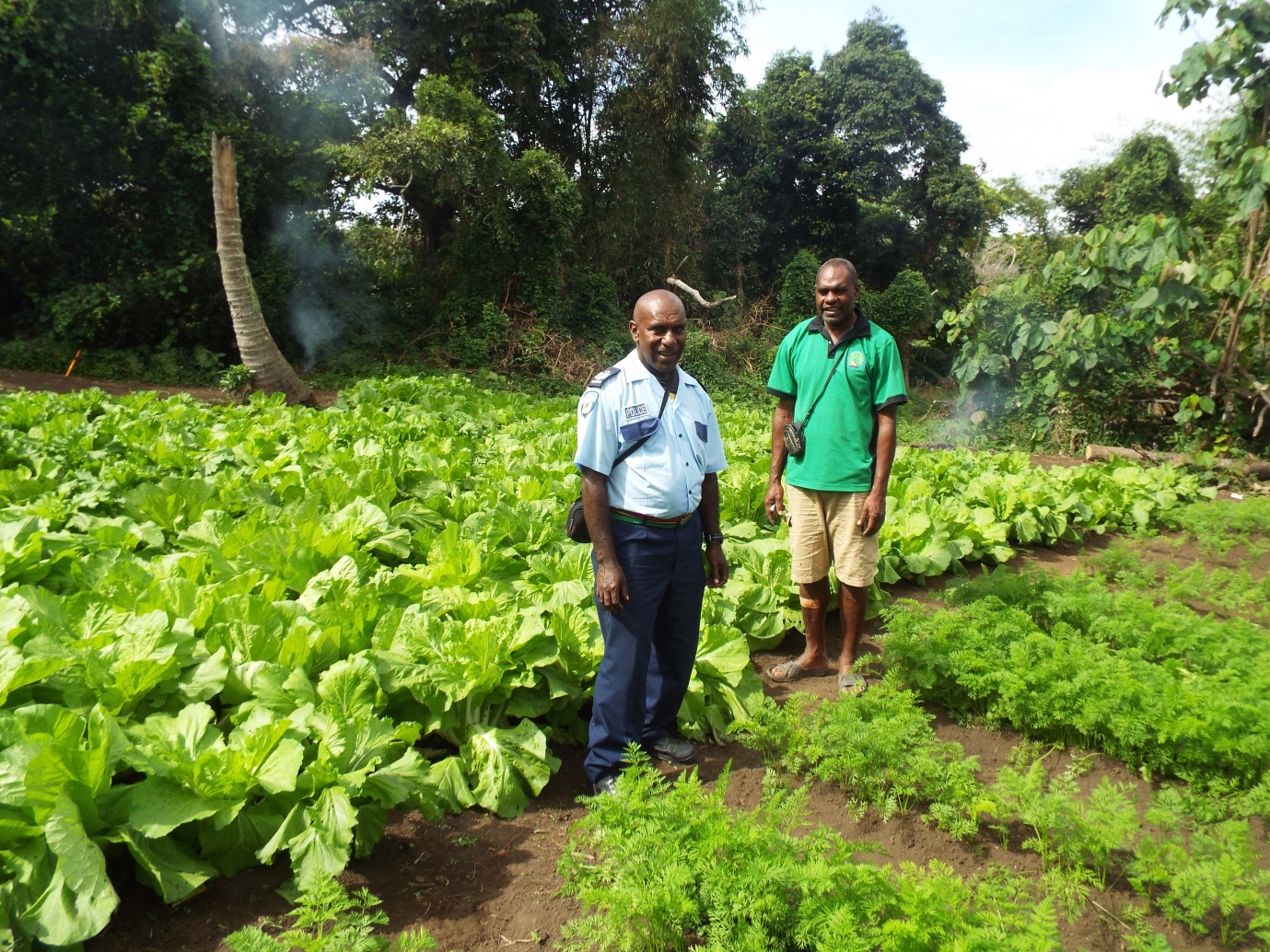 I gat 6 Villages we same farming imitative I carried out long hem.
Harvesting I tekem ples mo sale long ol skulls mo Lenakel Hospital we documented agreement I bin sign long hem long beginning blong project ia.
Olgeta we oli signem agreement ia I gat Principals blong Tafea college, Isangel College, Lenakel Presbyterian College mo Lenakel Hospital.
Continuity blong farming ia bambae I happen mo police officer long Tanna bae I continue blong followap.
Details

Published: 10 July 2017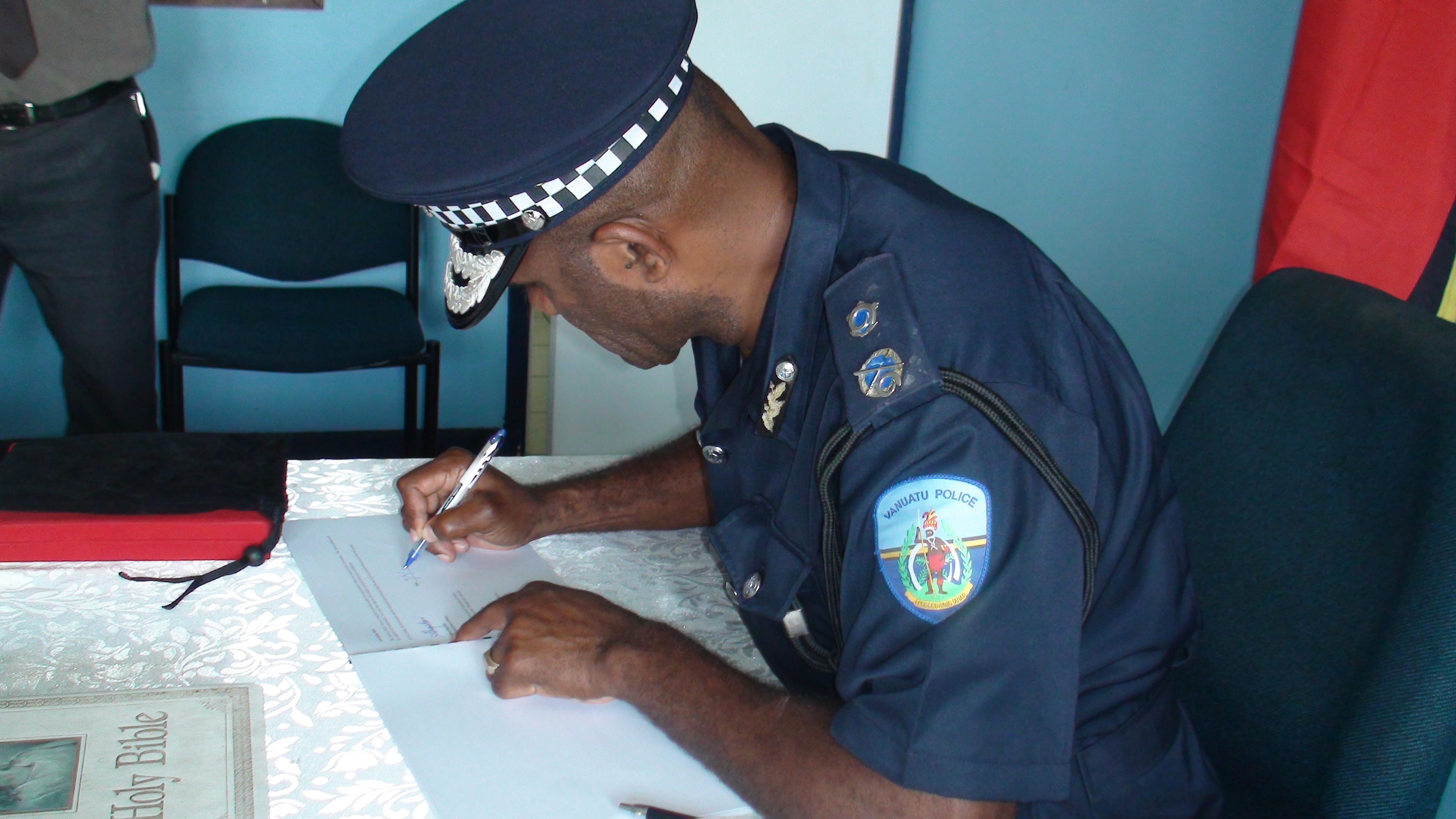 Vanuatu Police Force hemi markem wan narafala History long Friday 7th July 2017 long afternoon taem Police Commissioner, Albert Nalpini, hemi signem 100 days plan blong Hem.
Signing ia hemi tekem ples oltaem long conference room blong Police Commissioner mo every commanders I witnessim.
Details

Published: 06 July 2017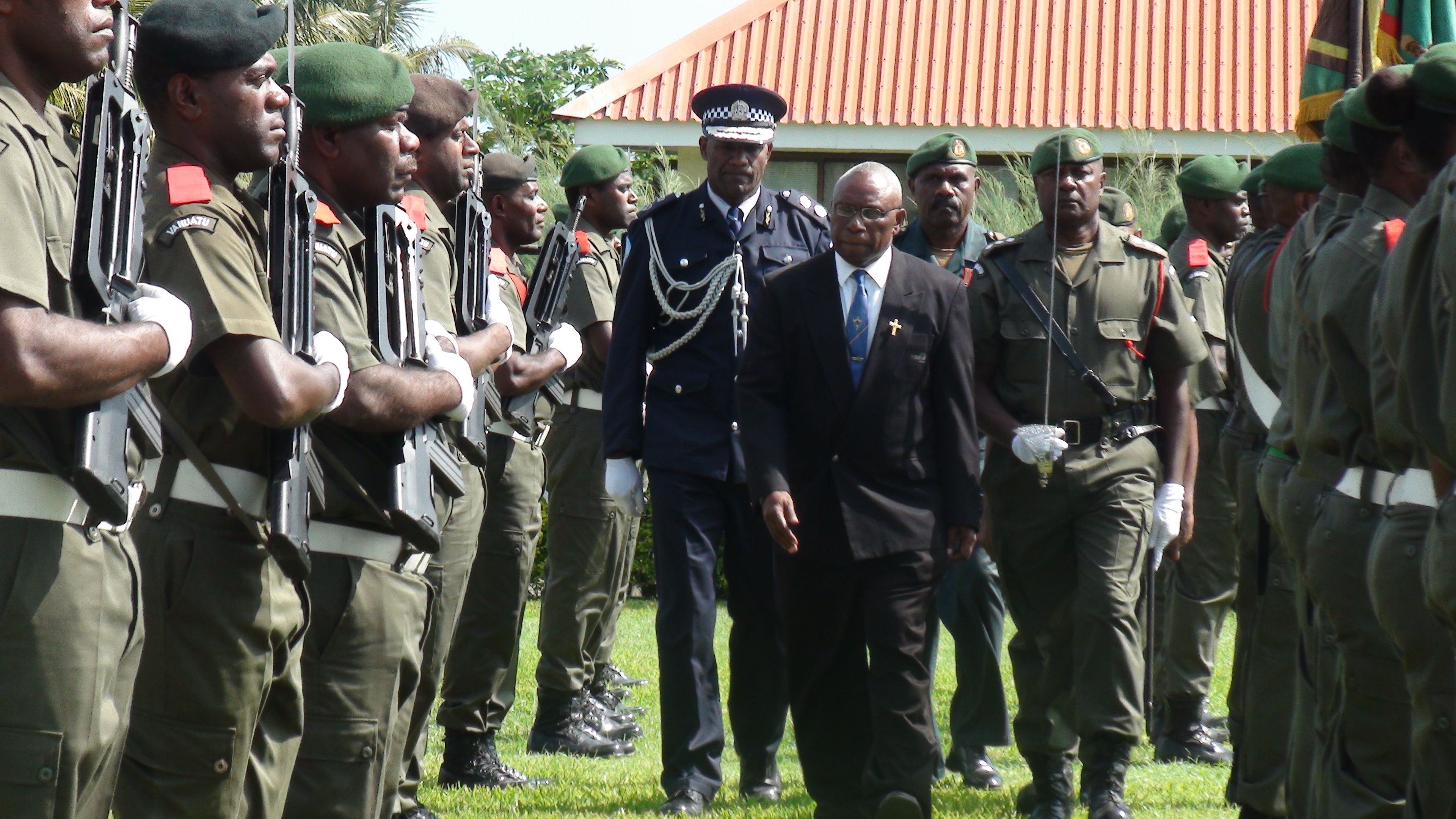 Vanuatu Police Force through long Vanuatu Mobile Force I displayem guard of Honor blong Niufala president blong Republic blong Vanuatu.